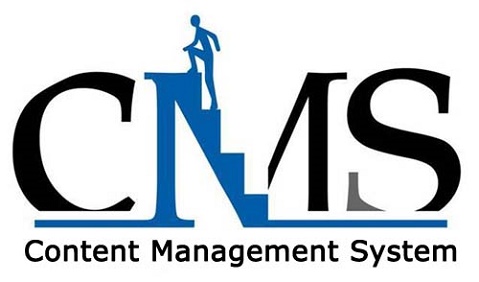 There is always one question has arisen ,which one is the Best content management system for PHP?
Only one answer I got ,WordPress. It is one of the best CMS for PHP.
The Content Management System is an application that allows organizing, publishing, editing, managing and creating a website easily. A CMS application is used for storage and retrieval of information from a huge volume of data, this information may be in the form of documents, spreadsheet, and image, audio and video files.
WordPress: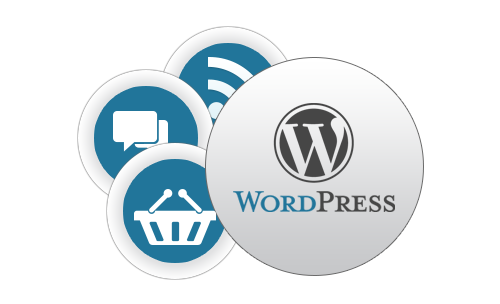 WordPress is the best cms for PHP, it is an open source content management system built in PHP and MySQL, it was discovered by Matt Mullenweg and mikes little on 27 may 2003.it is one of the most popular CMS till now. WordPress user can easily change the look and functionality of their website without causing any harm to the structure and content of the website. Moreover, they can easily install and switch themes. Plugins helps to user to extend functionality of their WordPress website.
Features of WordPress:
Responsive Design.
Auto Upgrade and Support.
Social Sharing Features.
Theme Customization.
Lots of Widgets.
SEO friendly.
Standards Compliant Coding.
Here is list of other Content management systems for PHP
Joomla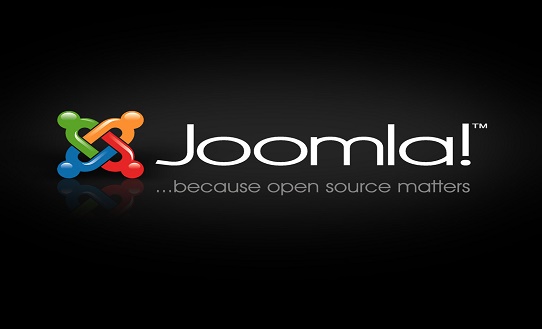 It is also open source content management system released on 17 August 2005 by the Joomla project team. Joomla is built in PHP, uses object oriented programming techniques and mysql for storing data. It is a most popular cms next to WordPress.
Drupal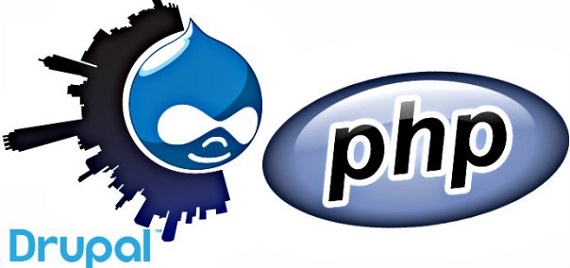 Drupal is released in January 2001 by Belgian software programmer, standard release of Drupal known as Drupal core. It uses Microsoft SQL server, Oracle and MySQL database for storing data.
AdaptCMS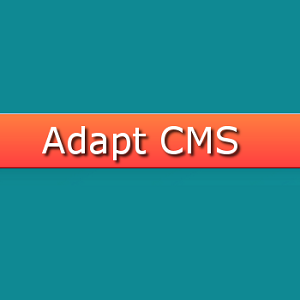 It is developed by Insane Visions on 21 September 2011. AdaptCMS is an open source content management system. It also has cache features, custom fields, custom relations , update features RSS and page module also.
PHP Fusion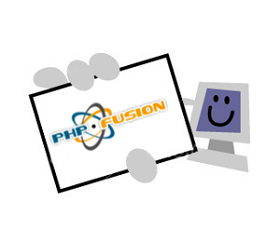 It is developed by Nick Jones, its first version was released in 2003
Features of PHP fusion, Articles, Forums, Photography, shout box, Themes, News, and Polls.