Nowadays marketing is the best way to improve your business. Best marketing strategy always helps to increase our business in the competitive market. Today we are going to talk about the Internet Marketing, this term is also known as an Online Marketing. In Internet Marketing there are many techniques used. A list of all online marketing is given below.
Social Media Optimization (SMO)

Email Marketing

Referral Marketing

Content Marketing

Native Advertising

Pay Per Click (PPC)

Cost Per Impression (CPI)

Search Analytics

Web Analytics

Contextual Advertising

Behavioral Targeting

Cost Per Action

Revenue Sharing

Mobile Advertising
These are the techniques which are used in the Internet Marketing. Today, here we are going to share with you Best Internet Marketing Strategy, which is very helpful for you to grow your business.
Develop Your Brand Name: Nowadays people are loving brand, people are interested to buy things from a well reputed company. So first thing is to make your company a brand. For this you can choose an attractive name, trademark, website, letterhead and business plan.
Study Your Competitors: You can study your competitors and their strategies. Find out the best strategies and use them in your business.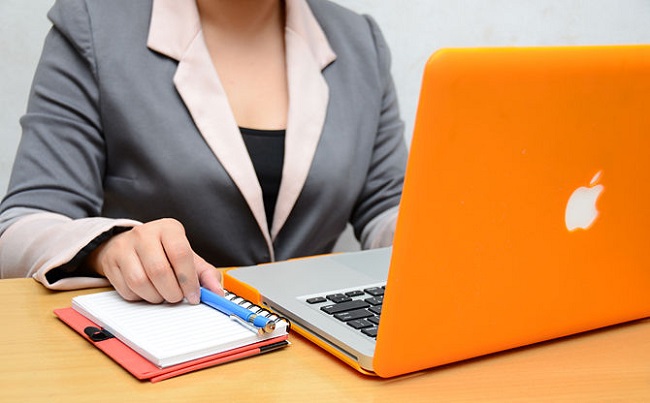 Study the Market: Now, you study the market and find out the best niche for your business. Try to find out which things are used by most of the people and demand of these things also huge in the market.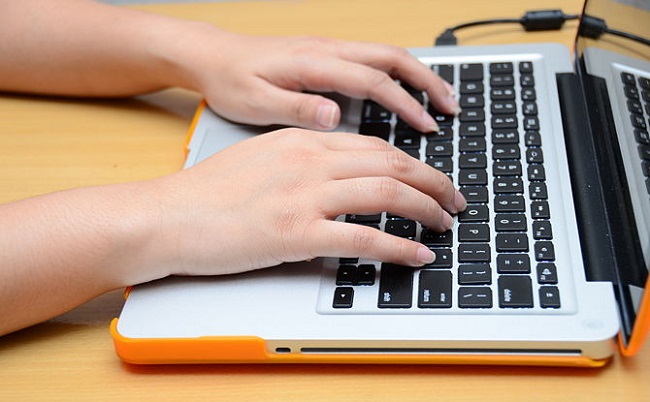 Read the story of successful Persons or Business: You can read the stories of successful people and business, these stories inspired you a lot and also gives you some idea about a business planning.
Websites: In online world websites play a very important role to grow the business. Most of the people search in Google to know more about any company. So first thing is to make a website and hire any professional person for the proper SEO of a website. You also focus on the social media marketing, because of 85 % of adult in present time use many social media websites for the communication. Write some good article on the website. Put proper information about the company on the website. Social Media Marketing and Good Search Engine Optimization, these two techniques are very helpful in the growth of your business. Most of the eCommerce website uses only these two techniques to increase their product sales in the online world.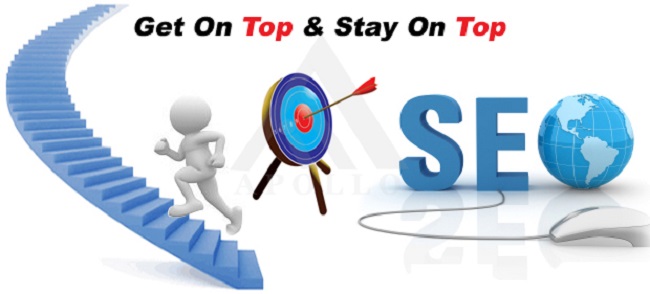 All the above strategies are very helpful to grow your business. Our Company, Raxix Technologies also provides many services of Internet Marketing. With these strategies we provide many successful projects, for more information you can click here.