How Best On-Page SEO Techniques helps you to rank your website in less time. Here we discuss about the all the techniques which are helpful in ranking a website.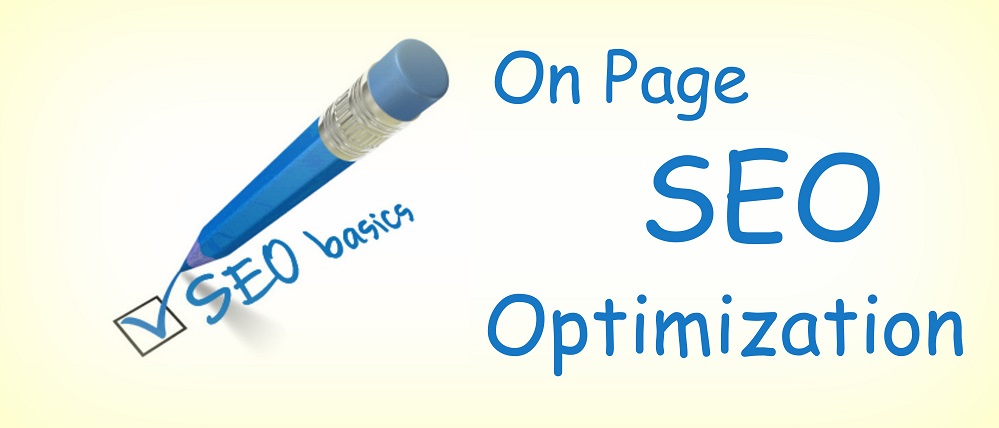 Most of the time when I do Search Engine Optimization of any website, I see one amazing thing and that is proper On Page SEO. If you are posting an article on your website and on-page SEO of that article is very good, then that article rank easily in search engine.
With the help of these technique we can easily rank our website in less time in search engine and also stand in the competition with other popular websites. So here I am sharing with you top On Page SEO techniques, which helps you to improve your website ranking. Best 13 techniques of On Page SEO is given below, check out:
13 Best On-Page SEO Techniques
SEO Friendly Urls: Try to make a proper url for website. Proper url is that url which have keywords in it and with proper format. For Example: Avoid these types of url –

www.xyz.com/p=619

or

www.xyz.com/JguGl%2FCvNkj%2BxwX%2FwAg%2F18ldugMWZuE7Qdj0I

, always use these types of url –

www.xyz.com/on-page-seo-techniques

. This is the best url for website.

Use Keyword in Starting Lines: When you start writing articles on your website, try to put keywords in the first two lines. The reason of using keyword in the starting is, it gives more weight to rank better in search engine.
Use Multimedia: Content is very important for a website, but if you want to rank in search engine, you have to make your website user friendly and also have to increase the interaction better user and your website, then multimedia (Image, Infographics, Video, GIF) is the good thing. It decreases the bounce rate of website, which is a very important factor of improving website ranking.
Outbound Links: Try to use the outbound link in the website and the best thing of using outbound link is, always use authority websites links and only use 2 to 4 link per 1000 words.
Use Keyword in Starting of Title: You can use the keyword in the starting of title. This method also gives more weight to rank better in search engine.
Use H1, H2 Tags in Article: When you write any article, make your title H1 and if you are using any other Heading in article then make it H2 or any sub-heading then make it H3. This technique also affect ranking of a website.
Loading Speed of Website: Loading websites of website also affect the ranking. You can also increase your website speed, by using less plugin and low size images. There are many Website Loading Speed Checking Website, which helps you to give the all details of website regarding factor which affecting the speed of your website.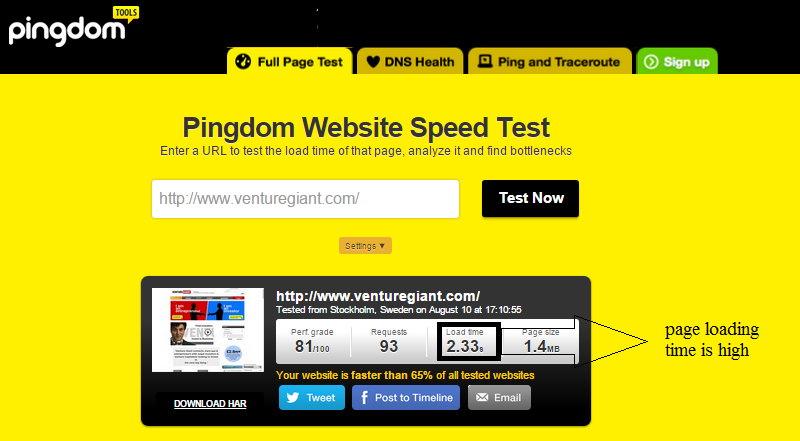 Use Modifiers in Title, Heading and Sub Handing: Use can also use Modifier (2015, Best, review, top 5) in your article titles to make your keyword long tail. Long Tail keywords are also very useful in ranking a website.
Social Media Sharing Buttons: You can use social media sharing button, on the website. These buttons are also very helpful in increasing website traffic and ranking. Social Media is also helping you to rank better in search engine, if you have proper Facebook, Twitter and Google Plus account with good traffic, then Google give your more preference in search engine.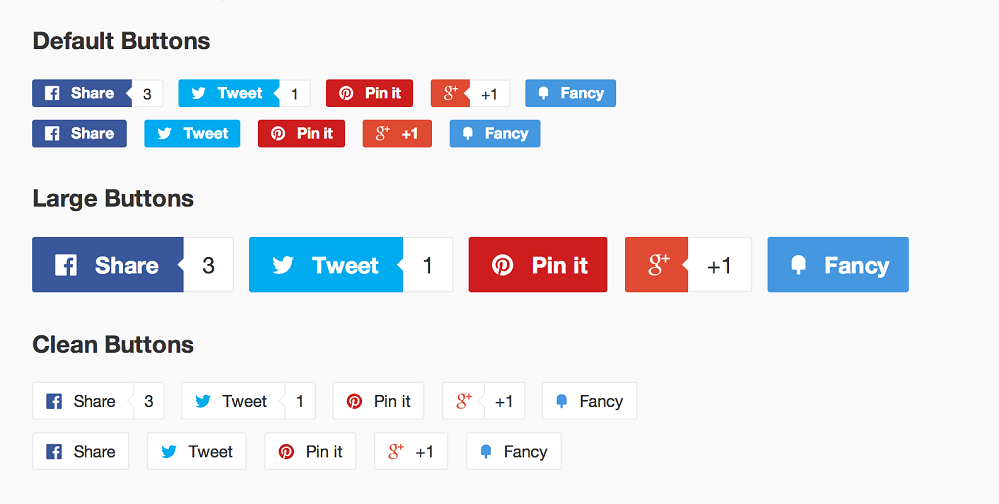 Long Content: Long content is always very helpful in ranking your website for highly competitive keyword. According to a report "article with 2000 worlds is very good for ranking your website for competitive Keyword". You can also check this thing in Google, Just make a search regarding anything in Google and check article length of top 4 search results. I am sure about one thing that top results always have good length articles.
Use LSI Keywords: You can also use a LSI keyword in your article to improve the page result ranking in Google. Use of LSI keyword provides more article relevancy in Google.

Image Optimization: You know, we can also get huge traffic with the help of images from Google. Google cannot read your image, if you don't add alt tag in the image. So ALT tags are very important. For Proper Optimization of Image, you can properly add Title, Description, Alt tag and caption in image.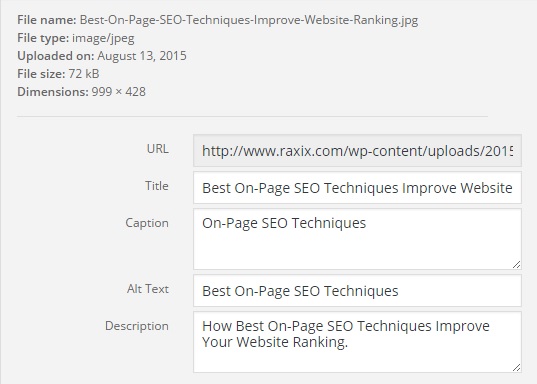 Internal Linking: Internal Link method is also very good technique to rank your website. If we are talking about the most popular knowledge hub website Wikipedia, we see only one thing on this website and that is, the internal linking to another page of the website. It also provides the more relevancy and decrease the bounce rate of website, which are the very important factor of improvement in the ranking of a website.

These are the Best On-Page SEO Techniques which helps you to increase your website traffic and also improves your sales. If you have any question then you can ask in the comment box.