ECommerce website helps our online users to buy things online, but without the help of shopping cart extension you can not buy anything online. So here a question comes that What is Shopping Cart Extension and why we use this extension in eCommerce websites.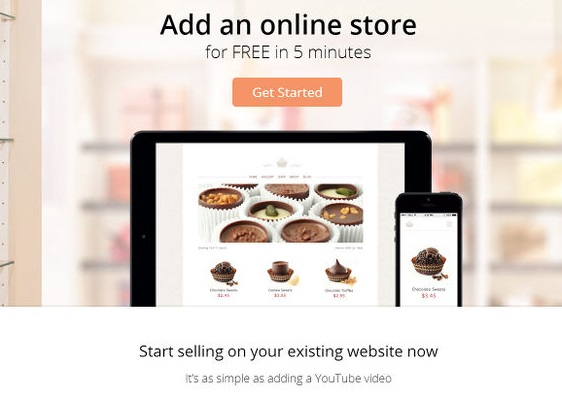 Shopping Cart is an extension which is used to buy a product online and also help to place the your orders in the cart. With the help of this extension you can select your product into cart and then you can easily buy that product. Here we are going to discuss about, how to Choose
Best Shopping Cart Extension For ECommerce Website.
Steps for Choosing Best Shopping Cart Extension For ECommerce Website
Shopping Cart: Shopping Cart extension is very important for eCommerce website. Always use that extension which has the best user experience and which help us to increase our website revenues.
Choose Shopping Cart Extension: Choosing a shopping cart extension is very tough job. Before choosing the shopping cart extension must check the reviews and also check the features of the extension. Extension with good features and reviews is best for your eCommerce website.
Design of the Shopping Cart Extension: Design of the extension must be shopper friendly. When any customer come to your page, he or she should know what to do exactly for shopping. Good navigation in the extension is very important.
Secure Extension: Customer when buy anything online, they always look for the security, because they enter their account details many times on the website for online payment. If your extension is secured, then people love to buy things from your website.
Design Features: Extension must have good design features, like if you want to change color of your extension according to website theme, then you can do it with your choice. That is more important for better website design.
Always keep in mind, the budget of extension, then select and buy the shopping cart extension.