Corporate or brand identity is a great deal more compared to a skillfully designed logo or an appealing tagline. Actually, brand identities are opinions made in the minds of your customers.
There are some guidelines were developed to assist employed, business Partner, and Vendors to properly use the communicative name, divisional taglines of the organization.
Logo Files: – These files only accessible by those who have the permission of the Raxix department. The logo is like image which define the brand. It is a piece of artwork and must never be typeset or recreated. The elements of the logo must always appear in their fixed relationship, which may not be altered, adjusted or modified in any way.

Divisional Taglines: – Tagline is like some attractive words about the organization. It may be in the form of image or text. It must be remembered.

Forms: – There are lots of things which is coming under the forms like purchase order, invoice, estimates, distribution, bill of landing, returns, checks, contracts etc.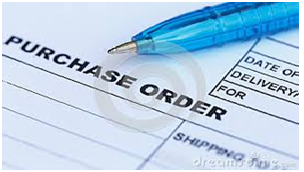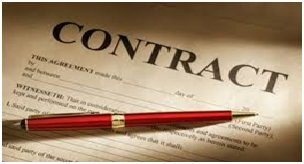 Phone system:
– Greeting, voicemail style, Acceptable "shorthand".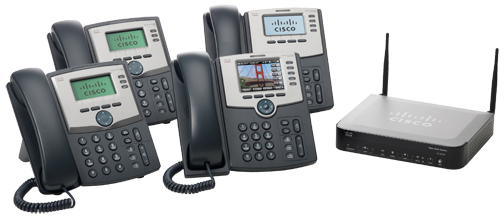 Literature:– Brochures, Booklets, customer case studies, international formats, white papers, executive briefs, product catalogs, sales catalogs, international communication, hardcover books etc.
Web and Interactive: – There are different concepts which are considered under the web and interactive like site design and interface, web page templates, information design, content style, corporate website, web advertising, E-mail style etc.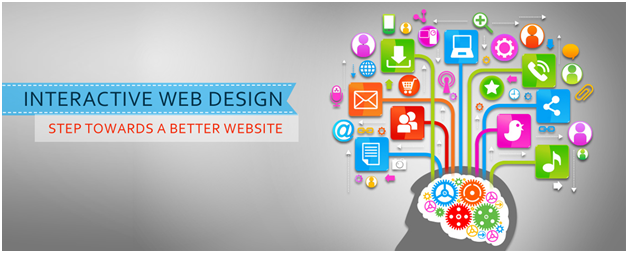 Advertising: – The name indicates that is something related to advertisement now the days there are some advance methods which is used to make famous something on the web.
All interactions consumers have with your business communicated a message & establish a standpoint regarding your brand name. Your corporate identity is able to be shaped by approval of your brochure design, fondness towards the easiness of navigation on the website of yours or it is even able to be the elusive fulfillment generated by sociable service.