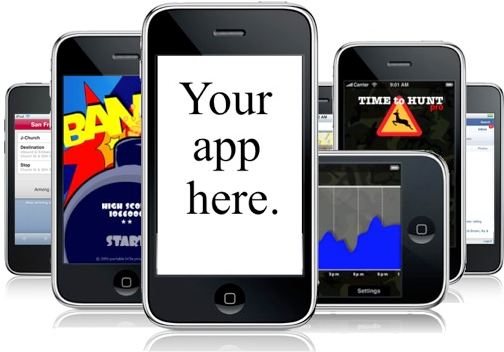 iPhone apps are extremely popular right now and the trend of developing iOS apps has now got enough popularity. Lots of people are searching and looking for different techniques to earn thousands of dollars for their business through mobile App. Feel free to read further how you will get the professionally developed app at the best price without any trouble.
iPhone apps not only provides the facilities of getting connected with your friends but has made a unique place in the business market as well, where it provides amazing opportunities of being in touch with your business anywhere, anytime.
Most of the apps are popular for surfing the web, playing games and conducting business remotely. If you would like to use these apps as a possible additional stream of income for your business, then it isn't not hard as you think.
Most of the people are afraid of programming and developing because they don't have any programming language experience. If you're familiar with the development, just spend for the software development kit and carry out the work yourself.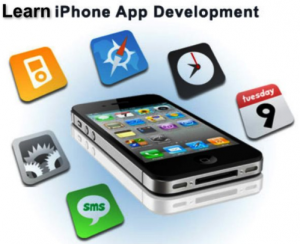 If you just try to develop an app yourself keep in mind whether your app follows proper guidelines such as your app name and icon, availability through the iPhone Dev Center. For doing this, you can also join online courses providing tutorials which can help a noob to understand the basics of making an application for iPhone.
For those who are not really a developer and don't have enough time can hire a company offering iPhone application development services. Professional developers are able to deliver you the appropriate applications with the most expertise with the highly advanced technologies like Cocoa/Objective-C as well as Xcode.
The success of a business app is measured not by how great it looks, or by its fashionable user interface, but whether it meets the business goals of the client or not.