In case our drupal site has a homepage, then we can add another page like about us and services page by following the same procedure which is followed to add a homepage in a drupal website but with slight differences. we trying to ensure you about some things which is quite different and definitely after reading this blog you successfully add pages to your drupal website.
Let's start, go to content – Add content – basic page. Now the time to add a content to your about us page. While the process will be repeated again when you are going to add a services page the only difference is that content will be changed.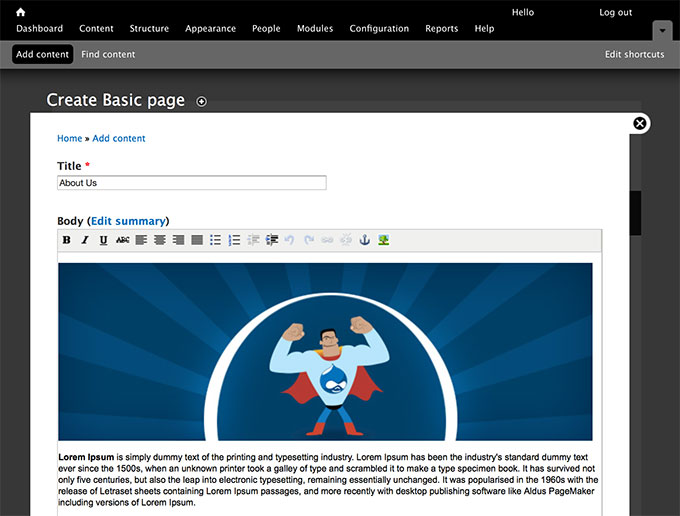 Next, scroll down and expand the URL path settings tab. In the right part, specify or set an URL for the page which you add now, that would be "about-us" and for the services the word "services" must be in your drupal website services page URL. Write those somewhere since we will be using the later on for the menu.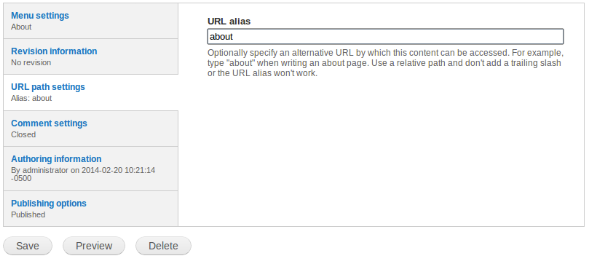 After specifying your page URL, hit the save button. By this your whole content is saved and page will be ready with exact URL. Later you can edit or delete pages from your drupal website if you want.