Online shopping websites are creating a great buzz in the online market. Business owners are in a run to build their own identity to increase their customers and sales. If you have a website it represents you as well as your business locally and globally throughout the web.
This approach has been utilized by all sizes business whether it is a shop or a big firm. If you like to create an online store on E-Commerce platform, it will help you in many ways.
In this busy life, people prefer to buy online rather than spending hours in a shopping malls. Online stores will give you the flow of rapid sales. If you provide quality service and offering a discount on the products and shipping then a customer may visit your store again and again.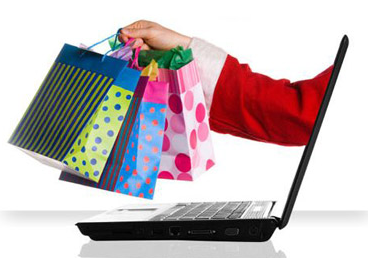 What should I need to run an E-commerce website?
Domain Name – Choose a domain name related to your business name. It cost you nearly $8 – $12 yearly. We recommend you to choose from Namecheap or Godaddy.
Web Hosting – Next thing you need is hosting where you place your website data. There are many types of hosting like shared, VPS, Dedicated offered by hundreds of companies. Choose one which fits your store size and traffic.
E-commerce Platform
– This is the main thing you need to focus on. There are lots of E-commerce platforms available which are open source as well as paid. Some of the popular eCommerce platforms are:-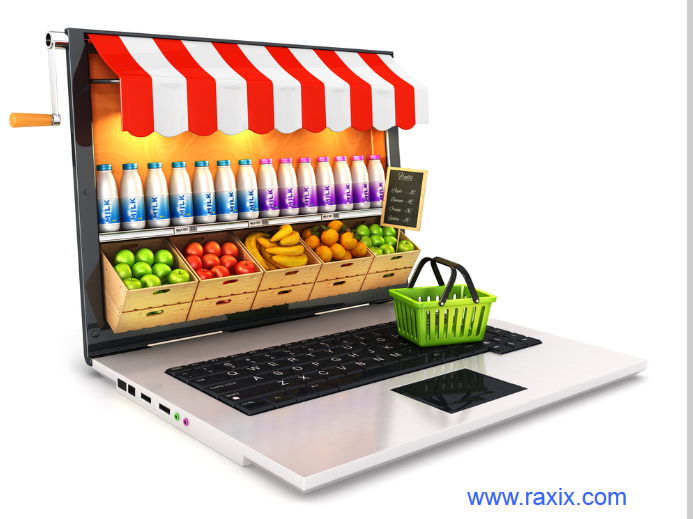 Magento – It is used by thousands of online stores all around the world. The world's fastest growing eCommerce platform today. Magento comes with two versions – the enterprise edition and the community edition.
ZenCart – ZenCart is loaded with lots of features, it has features like newsletter manager, quantity discounts, gift certificates and option to select which cards you accept.
WordPress with WooCommerce – WordPress is the blogging platform but the WooCommerce plugin extends their functionality which makes it suitable for the e-commerce website. With a little knowledge, anyone can create a store in WordPress.
Virtuemart – It is specially designed to work along with CMS called Joomla. For using Virtuemart first of all you need to install Joomla. It supports multiple currencies and languages, you can also use one page Virtualmart check out for a quick and easy transaction.
This is not the end of the list there are other countless platforms available in the market like OpenCart, X-Cart, OsCommerce, Shopify etc.
Hopefully, above points will help you to create an eCommerce website which will increase your online customers, sale, and revenue.
If you need any assistance contact our experienced team. They will help you to solve your queries and develop the website exactly as you want.