Today is a android time, Maximum devices are android based because in which so many applications run at the same time and people not like to look further drop android apps. That is the reason why youth mostly like to grow in this field so now we going to share some easy way to develop a mobile application for beginners.

Need to introduce you with some basic steps:-
Building your first app.
Supporting different devices.
Managing the activity life cycle.
Building the dynamic UI with fragments.
Saving data.
Interacting with other Apps.
Working with system permission
These are the few steps which need to follow when you are going to develop your first Android app.
There are some design materials that are needed when you want to develop your design app.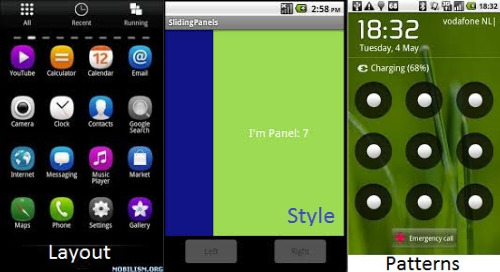 Android is an open source and Linux based operating system for mobile devices such as Smartphone and tablets computer. We will teach you basic and advance Android programming concepts. Android programming is based on java programming language so if you have basics understanding on java programming then it will be a fun to learn android application development.