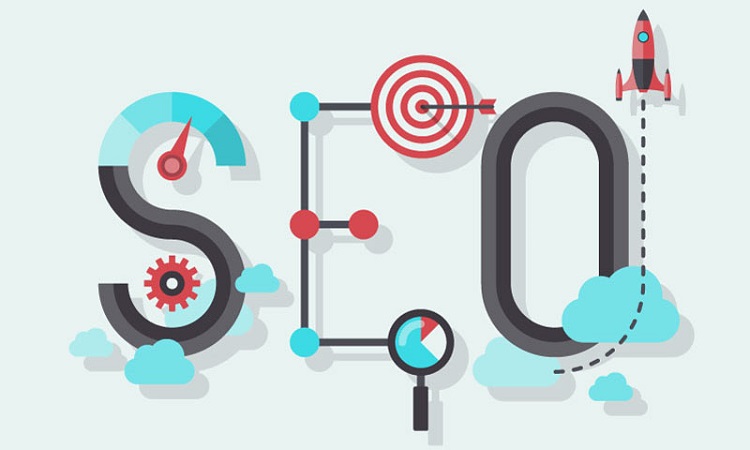 If you know how to optimize your website and how to get good traffic from search engines, then I have some tips to drive more traffic with the help of images. Yes, if you do proper image optimization, then you can easily get traffic from the images also.
Most of the time, when people looking for the images on internet , they simply go to Google search engine and write their keyword and thousand of images results come within seconds. I think if you people do proper optimization of images, then you get huge traffic from search engine.
Here I am going to share with some tips and tricks about How To Get Huge Traffic With Proper Image Optimization.
Step by Step Guide: How To Get Huge Traffic With Proper Image Optimization
ALT Tags: This is the most important thing for the image optimization. Search Engine not read your images without ALT tags. So if you add proper ALT tags, then the search engine is able to read your image. So always put alt tags in images.
Long Description: You have to add a long description in the images, that defines your image properly. You can describe what is happening in the image and always use your keyword in description also. This thing is also very helpful in optimization of image.
Title of Images: You can add the proper title of image. Title of the images must describe your image. You can also add focus keyword in title of the image.
Url of Image: Url of image also describe the picture. You can add the name of the pictures in the url. Your url must be short and search engine friendly.
Size of Image: Big size of the image is not SEO friendly, because it takes so much time to open on the web page. So you can use small size of the images.
Anchor Text: You can also make backlinks for your image. You can make anchor text based backlink. This thing also helps you to rank your image in search engine.
Location: If your images is about a particular location, then you can also add the location name in the ALT tag, title or description of the image. This thing is also helpful in good image optimization. For Example: Instead of "red fort images" you can use "Delhi red fort images".
I hope this article helps you a lot, if you have any suggestion regarding How To Get Huge Traffic With Proper Image Optimization. Then you can comment in the comment box.