Create your attractive business website by using the Magento framework because this provides you a various solutions and features it is advance free open source framework mostly use to make an eCommerce website. We specialize to design and develop a Magento website and now trying to know you that how to import products in Magento online.
It is such a hard thing to add a hundred or thousand products in Magento at the same time and add one by one is very time consuming. In such cases we need something which adjusts all products in Magento automatically. Now we discuss some steps that helps you to successfully import hundred products in Magento.
Access backend of your Magento administrator go to catalog – manage categories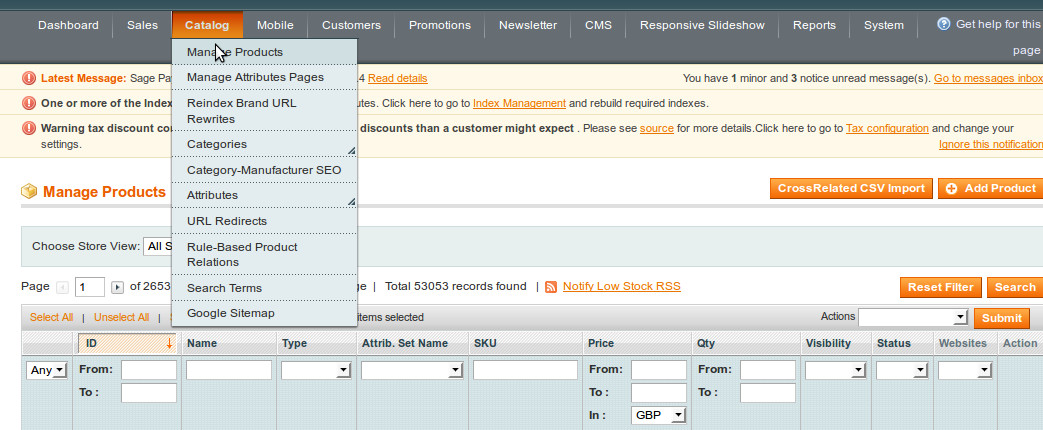 Need to Create product categories. You can create by filling below displays form at last after filling all information go to save button and click it now your all information is saved.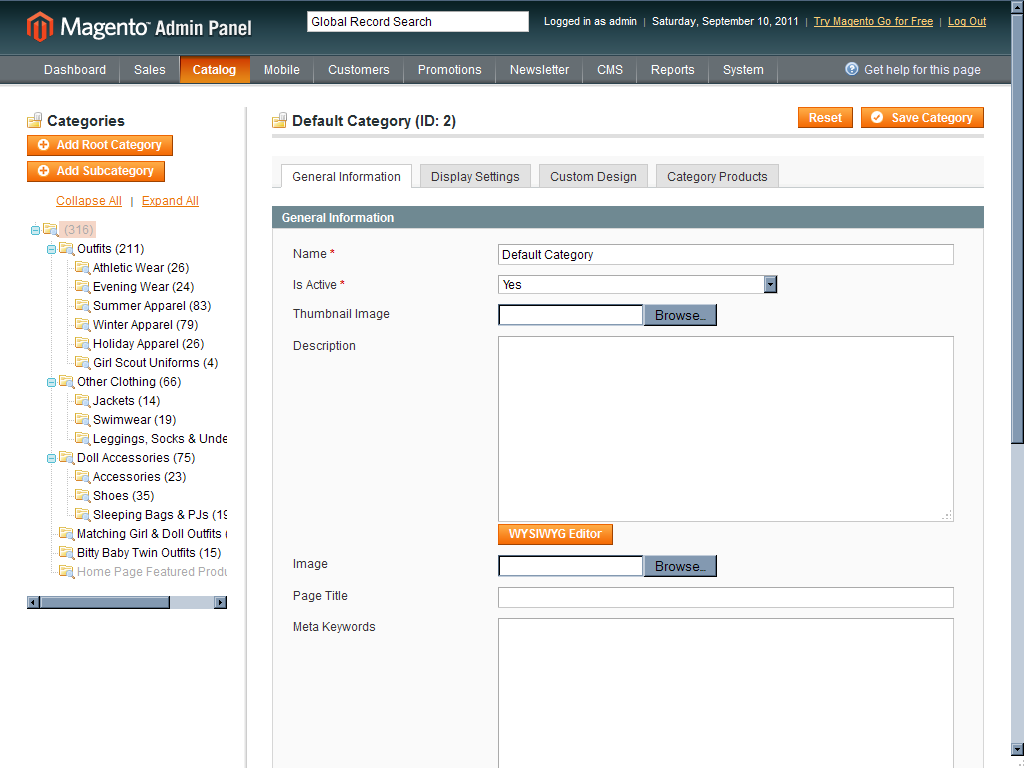 Now if you want to add some attribute of the importing product you can create by. Catalog – Attributes – Manage Attributes – Add new Attribute. You will use this functionality also to add a custom attribute that are not present by default in the standard Magento installation list. Note one more thing is that you can also add additional attribute later at the time you are creating a sample product.
Next step is to add product manually to your Magento installation. Later you will export this product and use it as a template for the large products batch importing. Must be included all attributes which you use for product need to import in the sample product. If you want to delete all default products that may be present and you will not any need, then create a new product you will use as a template for the import.
Now you are ready to make a sample export which you will use as a template. For this go to system – import/export – dataflow – profile – export all products. Under profile information – store.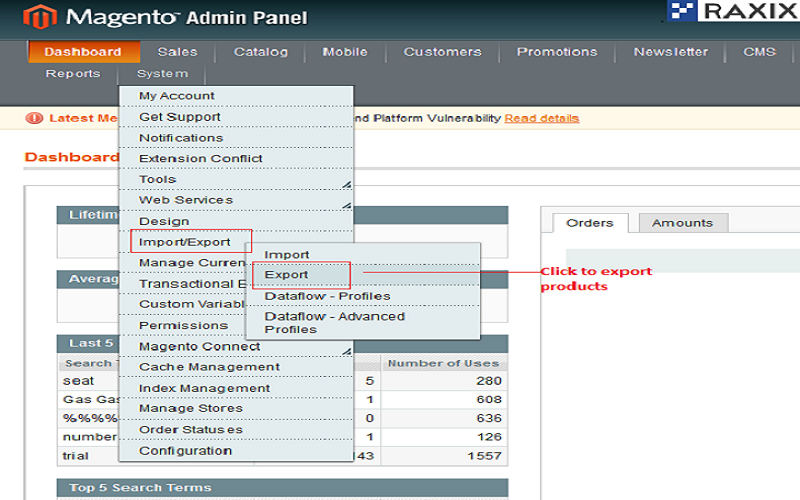 Under the data format, make sure CSV / Tab separated for type and then click save profile. Now click again export all products and then finally click Run profile in a popup.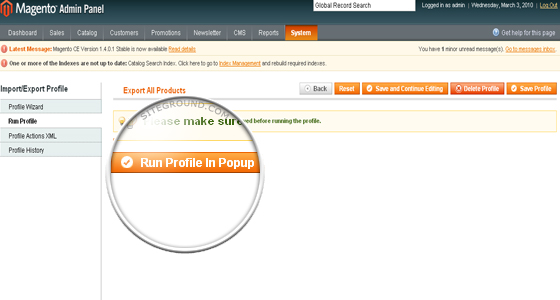 When importing completes, you will get an export success message.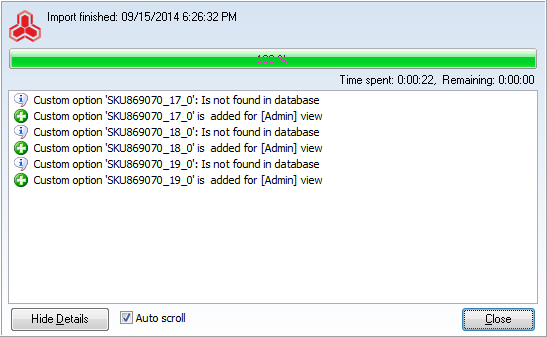 Now you can go to the products section of the Magento administrator backend and check all products imported. They will be presented there with the attribute and assigned to the corresponding categories.