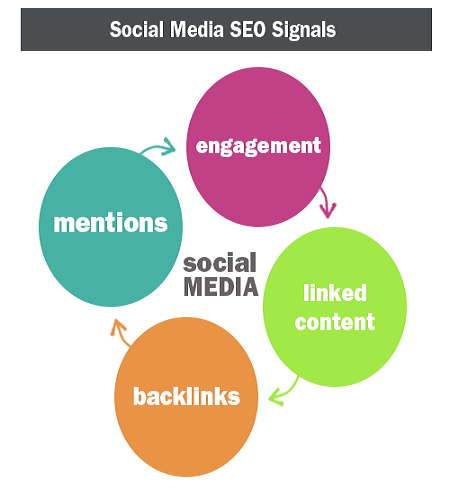 For any blog and site, constant and quality traffic is very important. In this article I will discuss with you how to increase traffic to your website with the help of SMO. As, visitors is very important for websites as they help in increase ranking of your website, ranking is going to increase only when your content is going to be unique which attract visitors, so here are some
SMO
tricks which is going to help you to increase traffic to your website.
Making Group Rather than Pages on Facebook
If you are stuck with any concept and have quality content which you want to attract only same niche so in spite of making page make group in a Facebook so only person who interested in your post will be there, it's going to help to have increased traffic to your website. One more advantage of doing this is if your article is really interested then it's going to share with other members to their social profile, which in turn hit more visitors to your website
Use Hash Tag on Facebook and Twitter for Your Website Concept
Nowadays, with the use of hash tag you can share your views within your interested area or brand, social media sites like Facebook and twitter are using this concept. You should create a hashtag for your website, for example, if your concept is on WordPress plugins then creating hashtag like #worppressplugins. It will give you more share views and get different update from other people and it will help to create good image in your follower's mind.
Select Some High Rank forums and Directories and make good relations
Many directories or forum is available for different concept, you should choose high rank forums and directories to share your webpage link as well as make good relations with members, it will help you to earn more credits on those directories, the more credits puts you on high rank in directories and you will definitely get good and quality traffic to your website.
Use Social Widget with each and every post
We know how much social sites are important for
increasing traffic to your website
, so with every post use a social widget like share button, email subscription widget by which you can hit a large number of audience, if your content is helpful and unique then it will go to increase traffic to your site. If people get much impress by your article they will definitely share with other people also.
Make professional profile and friends
We usually use social sites to get in touch with friends, but nowadays you can also use it for your business point of view, make some professional friend within your blog concept who can help you to establish your prestige as well as helpful to share your link, to get more professional provide a full description of your working in your profile, there are many options available like About me, in which you can add your professional work like "project manager". It will help to create good image in viewers and they might be follow you.