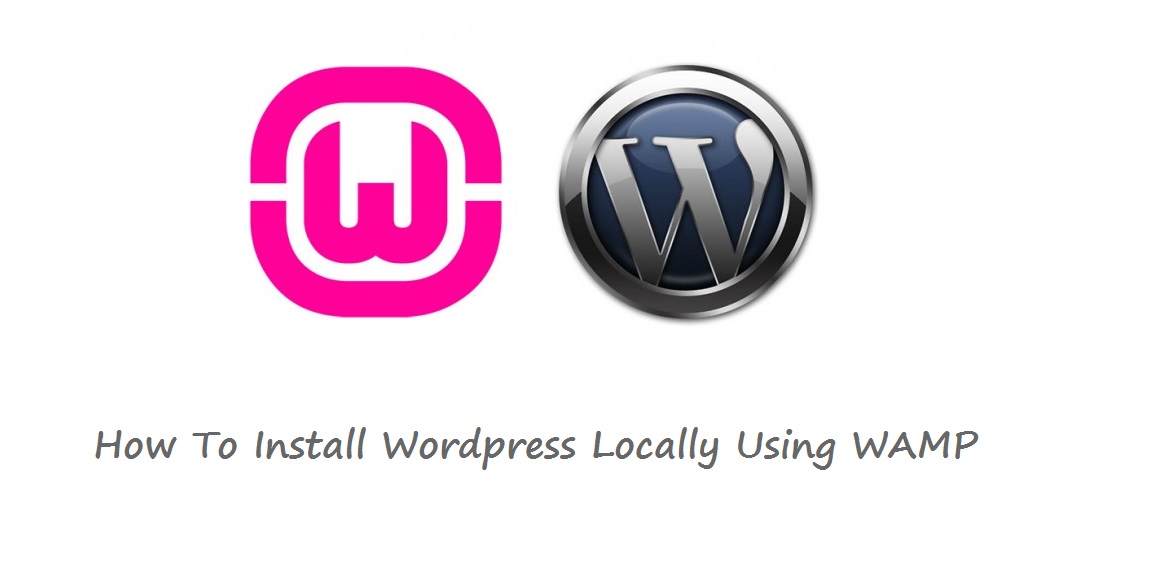 WordPress is a platform from where you can easily create your website/blog. In this article I will discuss how to install WordPress locally using WAMP. It's a very good idea of local installation of WordPress, you can do it easily by installing WordPress using WAMP server, then you can implement different ideas with the help of WordPress plugins and get familiar with their working.
Many Blogspot users are not familiar with WordPress, so they still feel WordPress as alien platform. To get familiar with WordPress one should install it on a computer to test it in the local environment
What are the benefits of installing WordPress in the local environment
One can easily familiar with WordPress.
Also get familiar with database.
Easily make changes locally and then implement it on your online blog.
You can get a local test platform.
To work with the local WordPress environment, firstly you need to download a software named as WAMP, with it, also download the WordPress new release.
How to install WordPress on WAMP
To get install WordPress on WAMP, follow these steps:
Firstly install WAMP
Now extract the file named as WordPress. Zip. create a folder in C:\wamp\www name it as WordPress copy all files and folder in WordPress folder in C:\wamp\www
Start warm-up, then starts its all services by clicking left on its task bar.
Now open http://localhost/
Then click on PHPmyadmin and create a database for your WordPress install.
Open http://localhost/wordpress then click on create a configuration file
Now, enter the details of your database as mentioned above.
Database name: Database name you have created as (WordPress)
Username: root
Password: remain it blank
database host: Keep it default as (Localhost)
Database prefix: Keep it default (wp_)
Now click on submit and on the next screen, click on run setup.
Now on next screen add blog email and blog title, then you can get a working on the local environment.
Great you have created a WordPress local environment on your PC. You can also do it with XAMP, but I will suggest you to go with WAMP.