Graphic design is like a visual design that give the original look to image or text means something appear like a real. Graphic design is most different or we can say unique creativity which is mostly appreciated by people, even people almost love to see everything graphical today is the time of graphics. If you want to be perfect in graphic designing then just need to take a short course and we provide here that awesome course at the reasonable prize. Now Graphic design field is a leading field among all other streams because it takes a short time to make you perfect and it also an interesting or creative field that's why people mostly like to choose a graphic design course.
The photo shop is only a way which makes everything very easier, so graphics mostly designed in the Photoshop have a hundred of elements which give the extraordinary look to the image. Here some steps for you.
Opening a file and creating a new file
Using Tools from Photoshop's Toolbar
Marquee Tools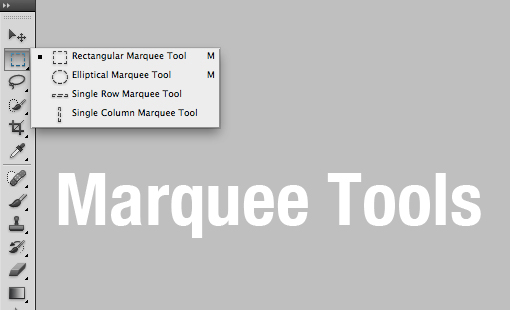 2.  Move tool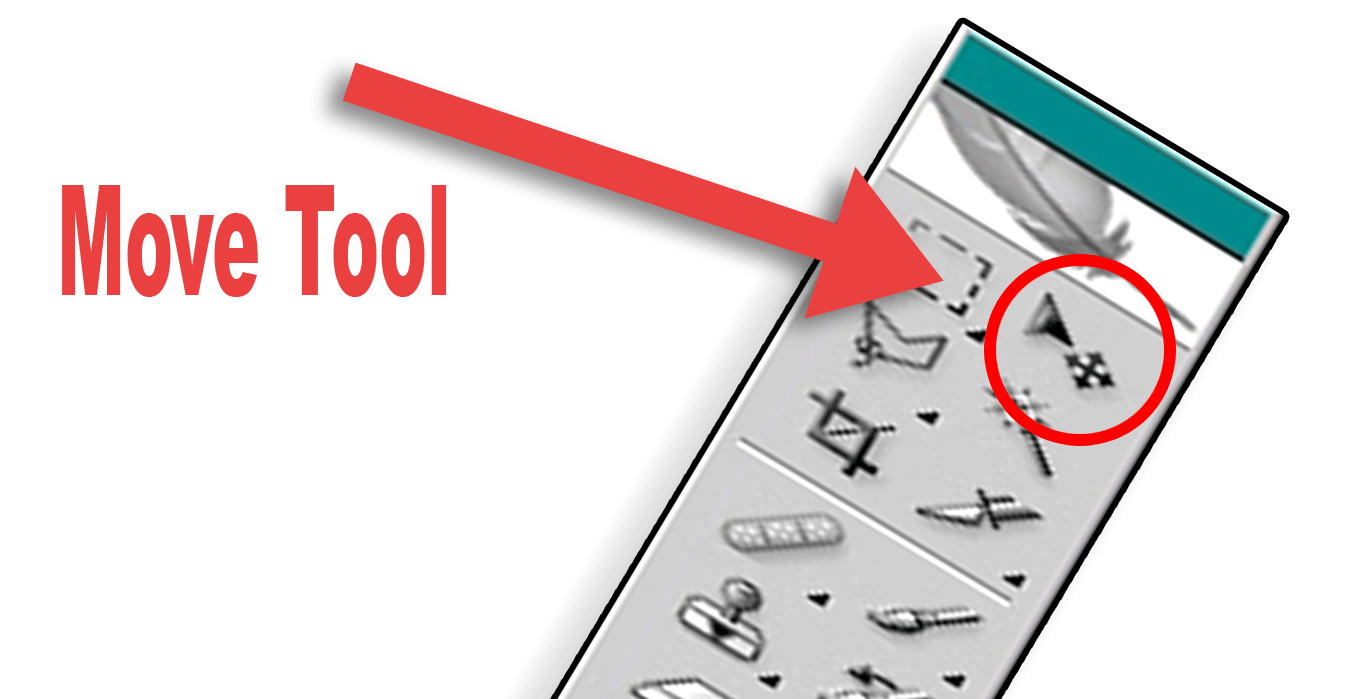 3. Lasso Tools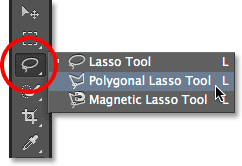 4. Magic Tool

5. Using the image menu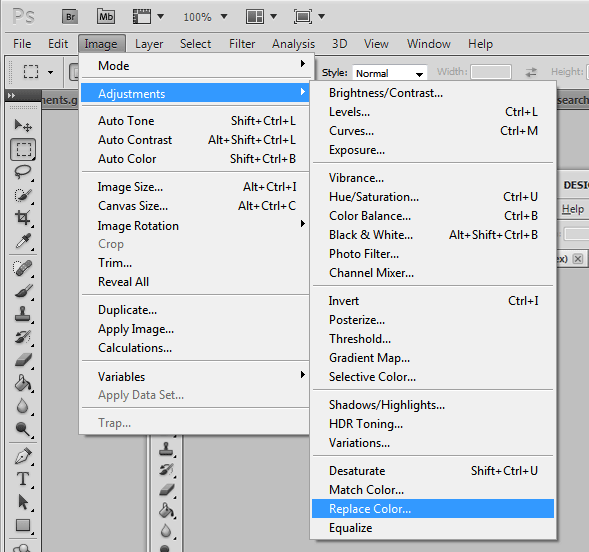 6. Layer Management
7. Working with Text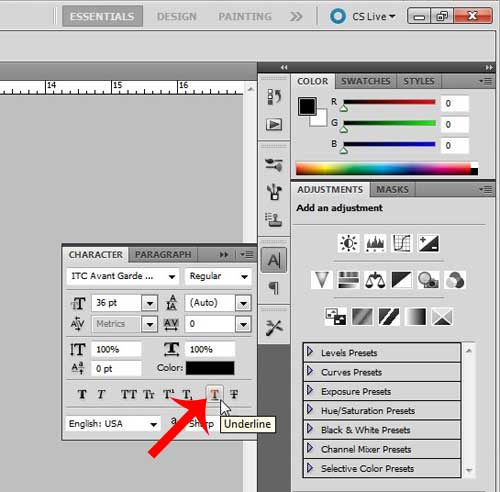 8. Creative Graphic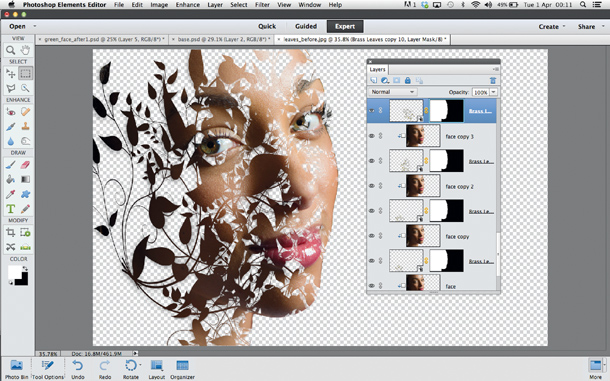 Graphic design now come in all the fields like today's time almost all games are well designed with the graphic design even film maker also like to give some graphical touch to their film. Everything which is graphically designed look too attractive and easy to understand. 21 century is a children century you can see today time children are extraordinary and very competitive they want everything graphically even they want to live a graphical life they like to imagine everything in the graphical form so graphical design is leading firm which is more popular everywhere.