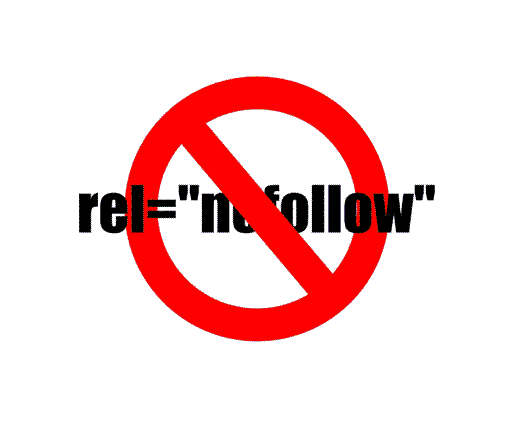 WordPress is an online, open source web creation tool and content management system built in PHP and MySql. It's one of the easiest blogging and web content management system in existence today.
According to Wikipedia Nofollow links are "nofollow is a value that can be assigned to the rel attribute of an HTML a element to instruct some search engines that the hyperlink should not influence the ranking of the link's target in the search engine's index".
Website Ranking is mostly influenced by backlinks. Backlinks are very important for a website; Dofollow and Nofollow are the types of backlinks. DoFollow links are good for a website, but ratio of both links should be maintained. When you make any link in an article, it default set as Dofollow link in a WordPress, if you want to change it to Nofollow link, then you have to mess up with coding part which may be not like by everyone so here I am sharing the way How to Make a link Nofollow in WordPress easily.
How to Make a Link Nofollow in WordPress Easily
Go to WordPress admin panel
Go to Plugins > Add New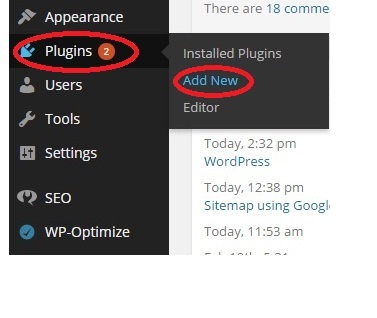 Type Ultimate Nofollow in the search box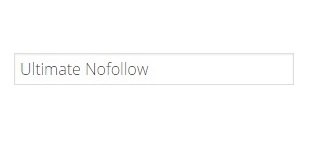 Install the plug-in & activate it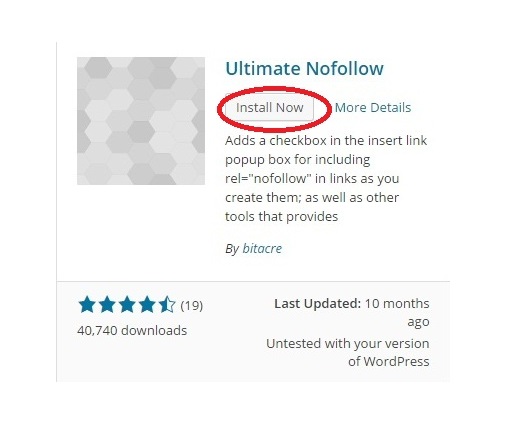 Now to NoFollow any text. Go as usual, you link any text you will notice a new option in the pop up box. Just click on it.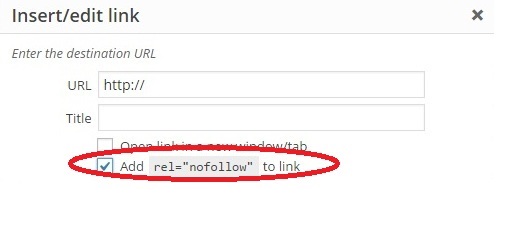 Your links will automatically Nofollow after checking the box.
By using this way one can easily make a link NoFollow in a WordPress. Hope this is going to help solve your problem.