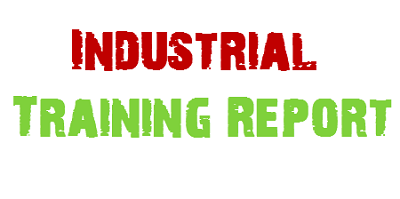 Making an industrial training report is one of the difficult parts, as you have to describe your whole project in a written format. Here in this article we will discuss how to make an industrial training report easily.  Firstly divides report in sections and logical parts –
Abstract: Under this section a brief description is their like from where you have done your training, what you learned and what contribution do you have on that project –
Introduction: In an introduction part you should include the following
Name and department of company, under which you have done your training and motivation to choose that company as a place of your training.
Summary of the work you have done and what is the role of your in doing the project.
Explain of the organization in a report
2. Company information:
Under this section you can explain detail information about your company Its hardware/ software systems and resources, its project area. The name, telephone number, Email address and information about the education of your supervisor and you can also add your team member names also.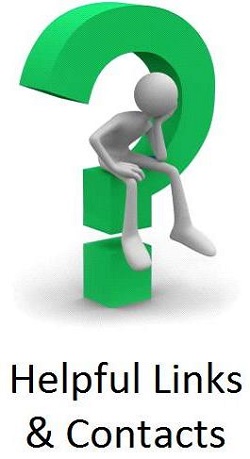 3. Training work:
In this section, your content depends what you have done with your training. In this section your content is divided into section depends on what you have done in training and information you want to provide about your project
Information about the main project.
Contribution of yours in making a project.
Motivation behind making the project.
Detail description of the work done for example.
The algorithms/pseudo-code developed.
Hardware/software environment used.
Software tools used.
Testing methods and tools used and learned.
Design methods used and learned.
 Project management methods and processes followed or observed.
 Any engineering standards that are followed or observed.
 Any training received, including seminars attended.
 Design, development, documentation and testing participated in or observed.
 Any configuration and/or maintenance tasks performed
While writing this section, do not forget reader may not have any idea about your project so explain as much as you can.
4. Conclusion:
In this section, summarize the work you have done, your contribution and what you have learned from your industrial training. Don't forget to mention how your experience while working in an industry is.

5. References: under this section list all references like papers, documents, web pages and manuals. References are from where you get information to make your project in an industrial training, it can be booked, and documentaries and articles list all of them and mention it in your project report