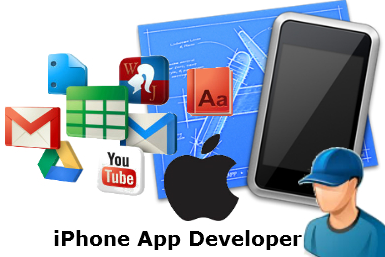 Nowadays, a mobile phone is beyond a device of communication with close ones. It is a tool where all web tasks can be done like email send/receive, interacting with friends on social sites like Twitter or Facebook, multimedia use for listening online music and streaming video on YouTube.
iPhone Apps now exist for each and every market like educational, medical, financial and many more. iPhone specialists are holding more prosperous and demand than others. Users of iPhone are always looking for more new exciting apps to enjoy their Phone better.
Lots of mobile application development companies are participating in this revolution to develop more unique, attractive and featured loaded apps to overcome their competitors. Apple's iPhone – The most important and popular development platform for a mobile device of this generation.
Making an iPhone app for business
or for money is one of the most lucrative and high paying method. Developing an app with a unique and imaginative idea will absolutely let you earn thousands of dollars in a short time. There are many iPhone apps that are considered to be huge hits in the market, "Angry Birds" is one of them. They started from simple but unique fun ideas that are the most in demand money making strategy in the market. Angry Birds developers earned around 10 million dollars in a single year.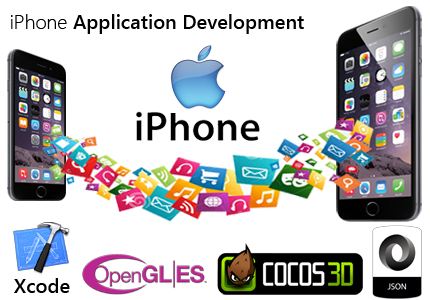 There are lots of challenges that developers face while building an app. For Example – collision with incoming interruptions (incoming calls, messages), UI – a medium between user and application. When it comes to iPhone development it is true that users will get the best app for their device whereas the developers have to provide them result so that they can sustain their business.
Raxix Technologies – The reputable iPhone app development company in the India whose experienced developers love their profession of creating extraordinary and innovative iPhone apps with reasonable price.