When you run your IT Outsourcing Company, you have to look both outside and inside, outsides means – you have to deal with the clients & vendors, so that you get some good projects and inside means- you also have to made good strategies for your working team members and other department of your company. Outsourcing goals must be aligned with the human capital goals.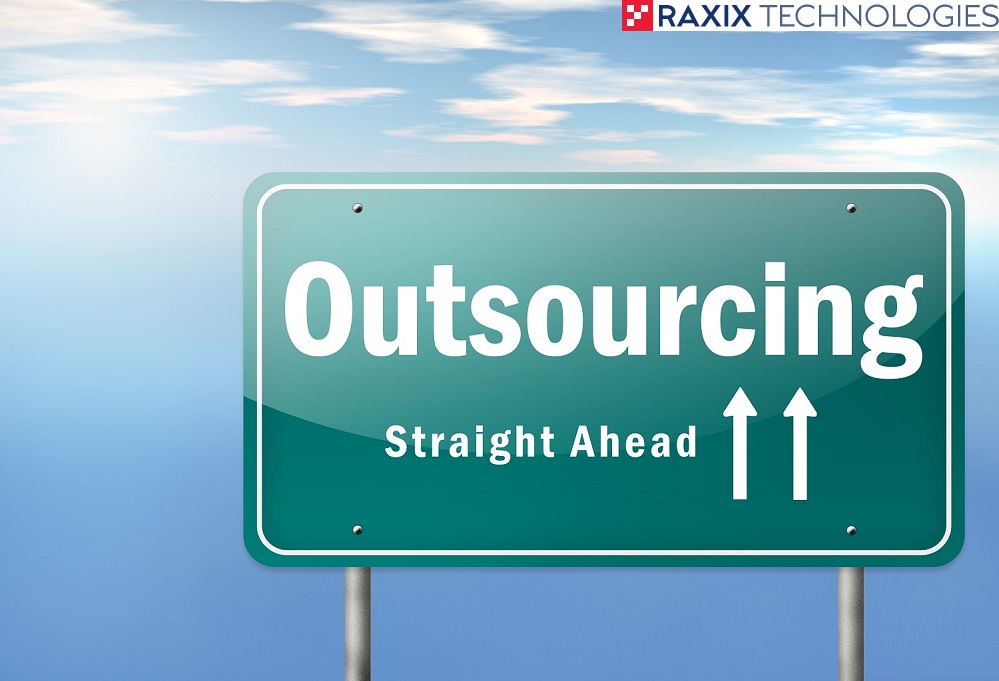 When you run a business, you do all work with a strategy or a plan. Today in this article we are also going to discuss best IT Outsourcing Strategies, which help us to run our business successfully. Here we are going to discuss inside and outside IT Outsourcing Strategies:
Inside Strategies
You must manage the response and reaction of the community
Must mange internal motivation, morale and engagement with team people
Must maintain or enhance the company culture and outlook
Organize a meeting with company people and discuss about new suggestion
Inside Strategies are also important, but more important is outside strategies. Good outside IT Outsourcing Strategies ensure your success in IT field. Below, some best Outside IT strategies are given:
Outside Strategies
All details need to be considered and thought through before announcement day, so that it not create further stress. This is an overall strategy for all companies.
Measurements play a very important role, it is depends on you, how you measure the overall success and cost savings.
Communication with Clients: You must communicate with your client in that way so that, in the future if your client need any type of services, so that they directly contact you. Made your client a parament customer.
Leadership: This is also very important part of IT Outsourcing Company, if you have good team leaders then under working people gives you a good response. A good leadership quality person gives proper guideline to its under working people and also helped them when they get some serious problem.
Transition Time: You have to maintain the timing, benefits, holding bonuses, severance and motivation in between the team people.
HR Working: HR persons must maintain the volume of work and listen problem of working teams.
We hope that you people love these strategies for IT Outsourcing Company, if you have any suggestion regarding IT Outsourcing Strategies, then you can share with us in the comment box.