Joomla is one of the popular content management systems in the world. There are extensions for every purpose like social networking, checkout services, easy to setup photo albums etc.
Here are some of the best Joomla plugins.
Stalker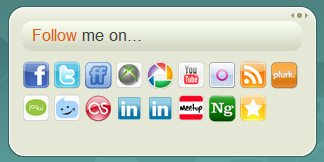 Nowadays social network is used to publicize ideas and help to bring new visitors to sites. The stalker is the plugin use to display links to your social network on your Joomla. it uses an attractive interface that attracts visitors. It is easy to install, comes with attractive icons and can be easily modified.
Acajoom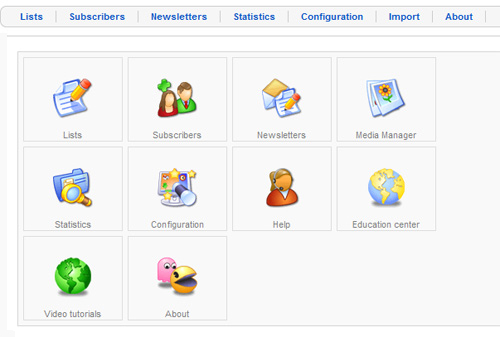 It is mailing list software. Acajoom is the perfect Joomla extension for those who want to start expanding their list without the cost of paying for a mailing list website to host it for them. it allows you to personalize your newsletter and maintain a public archive.
Community Builder
It allows you to create your own social networking community, forums, newsletter and galleries and a huge number of third party extension that add more features to the component.
Community builder is the easiest to create an environment that visitor can personalize and use to share ideas.
Expose Flash Gallery

It is a capable Joomla extension for displaying images. It is not the simplest one to use, but it is a small learning curve is certainly worth the effort.
It has a very small footprint for a flash gallery and allows you to create several albums.
Virtuemart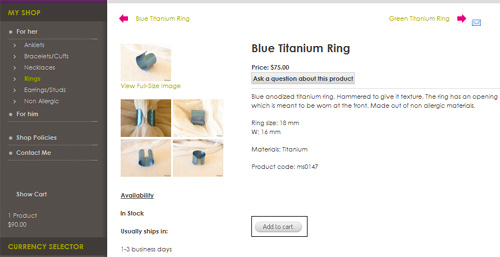 If you want a complete shopping cart to your Joomla, you should consider virtue mart, it has the feature like you can find in a standalone shopping cart such as order history for the customer, confirmation mail, product rating, download products, to see it functioning you can check VMCheckout.
it also works with most payment and other gateways such as 2checkout, Authorize.net, VMcheckout and PayPal.