Social Media Website now becomes the first choice of the internet marketer for the promotion of any product. The one and only reason of using social media websites for the marketing is, these websites have huge traffic and regular visitors. Some of the social media websites (Facebook) offer ad campaigns services for effective marketing.
Below here i am going to share with 5 easy steps for how to Make Social Media Marketing Effective.
Step by Step Guide For Making Social Media Marketing Effective
Find the Website: First thing you have do is, find out the best marketing website for your business. Facebook is one of the most popular website on social media website and most of the people uses Facebook for the promotion of their business. They create the Facebook page of the their company or business and after that they regularly update their page with news post and feeds. These are the best technique of social media marketing. Facebook provides boost post option, with the help of features you can boost your post and more people can see your post. Some of the people also able to see your post which even not like your page. This feature is also very helpful to increase the website traffic and sales.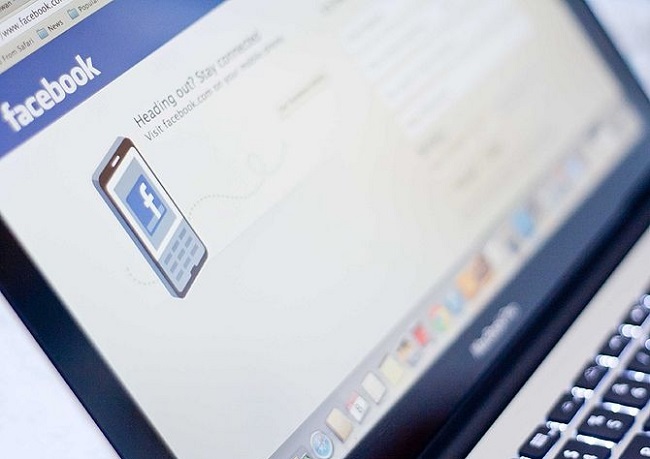 Attract Users: Next steps is how we can attract our users. If we are talking about the Facebook then, they have a Facebook Page. You can upload your business logo as a profile picture and on the cover photo you can write some attractive lines that attract user to use your services. For Example: I have a Social Media Marketing blog Facebook Page and for a cover photo, I write "Want to Increase your website traffic in 2 Days, follow us for the best Social Media Marketing Strategy". These lines are quite effective and spread positive response towards users. You can also update your post with attractive headings. This method is also very helpful.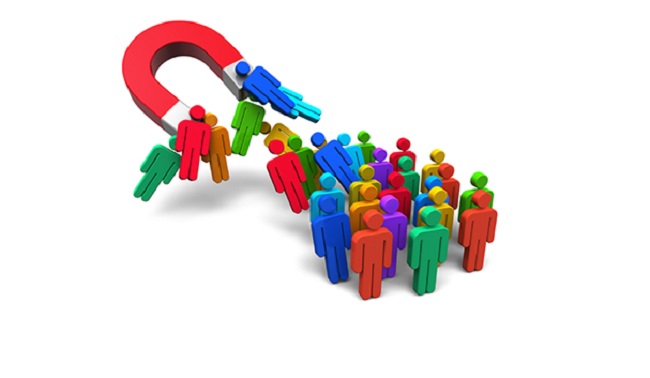 Communicate: Social Media is the best way to communicate with thousands people directly. Most of the company also uses this strategy like, if they want to announce some important news. They write open lines in the Facebook Page Post and people who like their page get the information. You can also use this strategy for business purpose, like if you are going to launch new services, then promote it on social media and you get a huge response.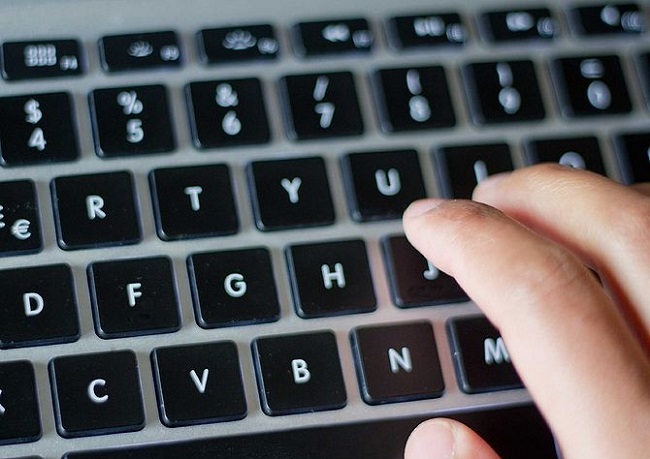 Regular Updates: People love to update with latest technology and trends. You can also update news feeds regarding your business or news regarding services in your Facebook Page. This things helps your regular customers to get update with each and every service of your company.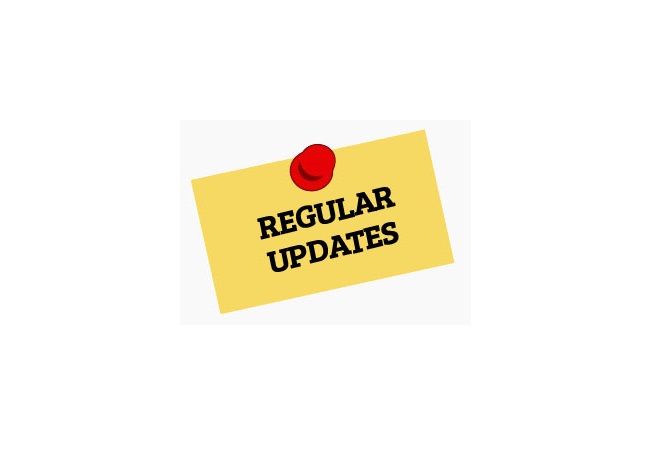 Give Feedback: Feedback is very important. It increases the interaction between company and customers. If anyone put a comment in your Facebook page post, then make reply to it. That is the more trust worthy thing for customers. If that person is facing some problem, then you can also give a solution of it.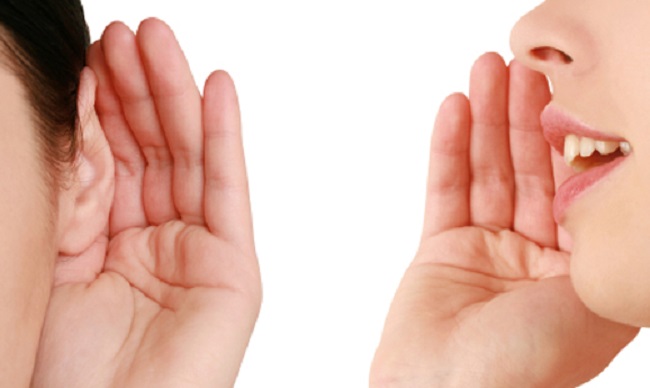 I hope you people love these strategy and after the implementation of these strategies and they help you to increase your website traffic and online business sales.