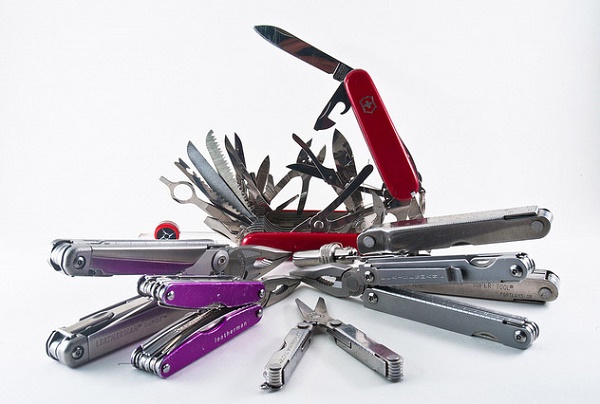 In this article we will discuss about must have tool for .net development. There are many options of tools present, but the main thing is that of useful views vs necessary. There are so many tools that are useful and help to build application faster or more effective, but I can still build such sites without them. According to my experience, I have three main categories of tool: integrated Development tool, browse tool and vision control.
Integrated development tool
IDE is a core part of software development nowadays. The default IDE for Microsoft development is visual studio: it includes everything like to develop, test and debug web applications, so you can focus and remain in the IDE and write code instead of dealing with multiple applications.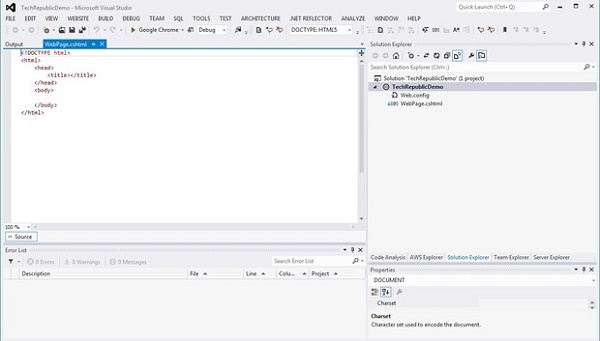 The above image shows the basic visual studio 2012 interface with a new .net application opened.
Microsoft continues to enhance its IDE with powerful support for extensions.
Browse development tools
While building a web application, I prefer to use chrome and its powerful suite of developer tools, which allow you to go through every aspect of a web page (resource files, CSS, DOM etc.). You can change CSS and another element to get an instant preview. Different search engines offer their own tools. You can choose any one according to your choice.
Version control
In this category I find Git very useful, it offers an easy to use command line interface, support across multiple platforms great tool via GitHub and integration with visual studio.
While I prefer Git,  you can utilize version control with your favorite tool.
At last only thing I would recommend is that there are many ways to tackle a problem and there are different types of tools used to solve it. Let me know the tools which make your list.