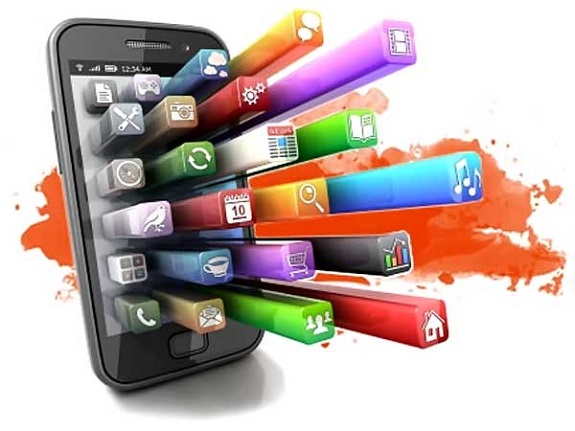 Mobile Application Development is increasing in these days. Most of the business owners make their eCommerce website and after that they make mobile application(Android and iPhone app) for that website to get more traffic through mobile phones. So, mobile users can also use their website with the help of mobile application and get the benefit.
Mobile Application has only run on the handheld device (Smart phones, iPhone, Windows Phone and Blackberry). Most of the time people make mobile application for their business purpose, but they don't how to promote that application in the right way and they don't get desired results from that application.
Today, most of the smartphone users surf internet frequently and they also use online shopping apps, games and other health related apps from their mobile. So, if you promote your application in the right way, they are going to be very helpful in increasing your product sales and you can get huge revenue from these applications.
The Mobile Application Promotion trend is increasing day by day, because business people know that population of mobile user is increasing day by day. That is why, we are going to discuss about How to Promote a Mobile Application.
Promote a Mobile Application: Step by Step Guide
Basic SEO (Title and Keywords): You can optimize your application with proper name and keyword. For Example: If you have any Mobile Game app, then the right name of the game and define its category like (Burnout: Car Racing Game). You can also put the proper meta description of the application. These are the basic of SEO for mobile application and it helps your application to rank in search engine.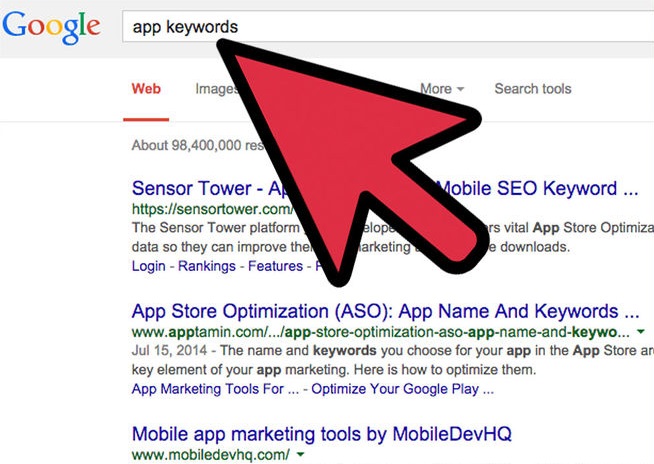 Video Marketing: YouTube and other video social media platform having huge traffic and most of the adult use these types of website. You can create an amazing intro video of your mobile app and upload it on the different video social media platform. These websites are also a good place for the promotion of mobile application.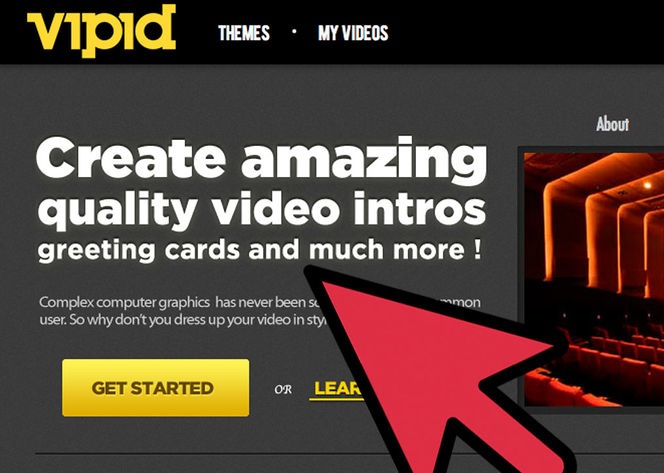 Make a Website: You can also make a website for your mobile application and you can describe each and every thing about that application. You can also write an installation process, features and price details (if any) or you can upload a trailer video of that app. This is also a very good idea of promotion.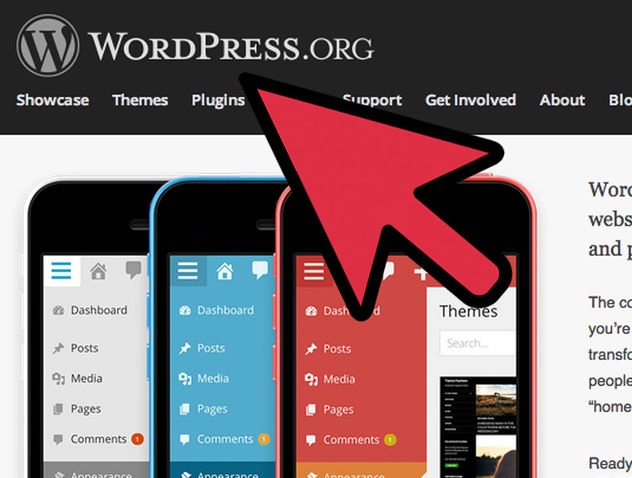 Press Release: Press releases are very costly, but the article of Press Release website spread in people with high speed due to huge traffic. You can also do this thing to increase your mobile app download.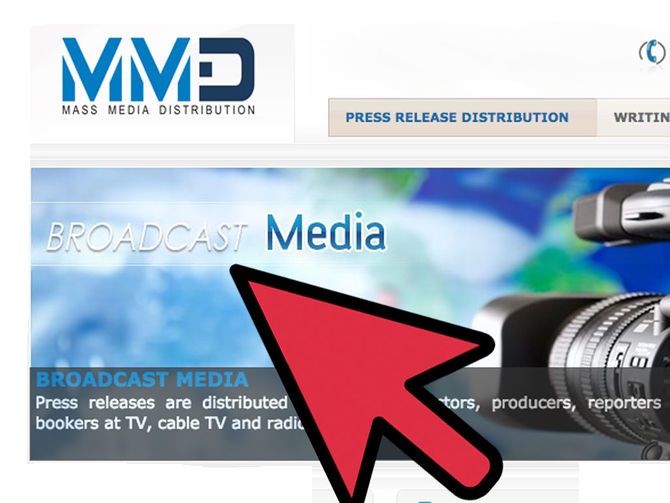 Limited Period Free: Most of the people love to use free apps. If you develop a paid app, then you can make it free for some time and when the limited time period of that app overs, then people use your app with paying money. This strategy, also helpful in promotion of application.
Publish a Newsletter: Most of professional and student people love to read their email daily. They generally check new notifications in their mails. You can also collect a list of emails and send your mobile app newsletter on regular bases.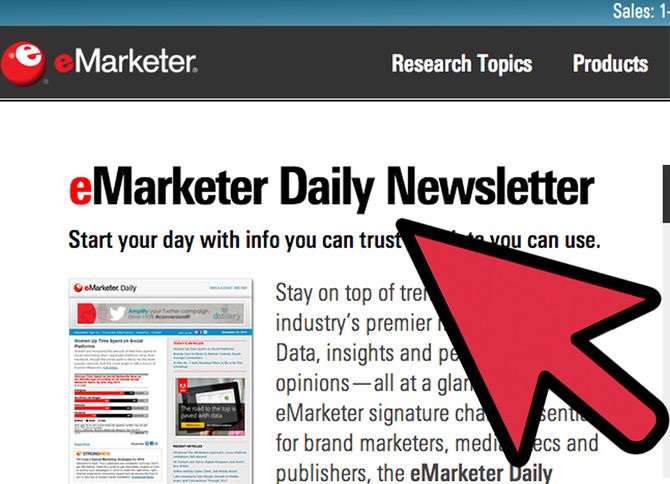 Social Media: After the origin of social media website, promotion of a product become very easy. You can also promote your mobile application on social media websites (Facebook, Twitter, Pinterest, Google Plus). You can also create ad campaign for getting more user on your website or on the application. The ad campaign is a very fast way to get traffic, but it is very costly.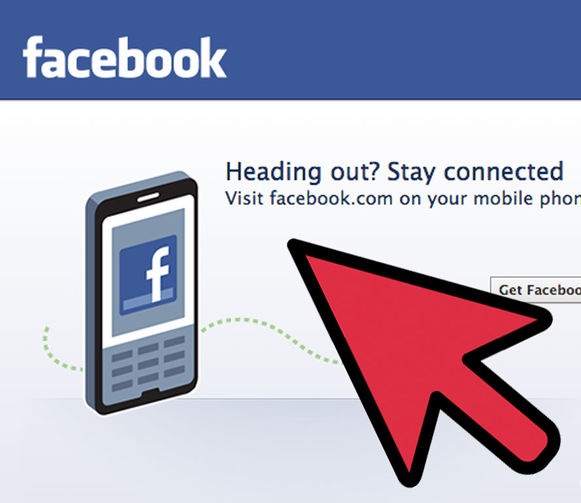 Take the Help of Bloggers: Many bloggers write about tech thing on daily bases. You can also contact with tech bloggers and tell them to write about your mobile application.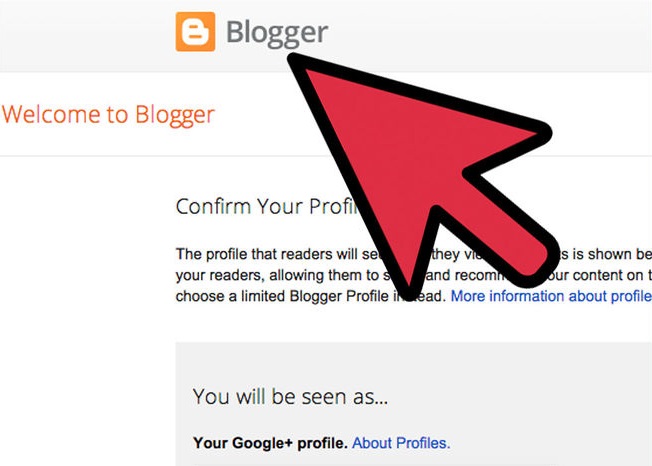 Email Signature: You can put a link on your mobile application in email signature and that link is also very helps you to get traffic on your app.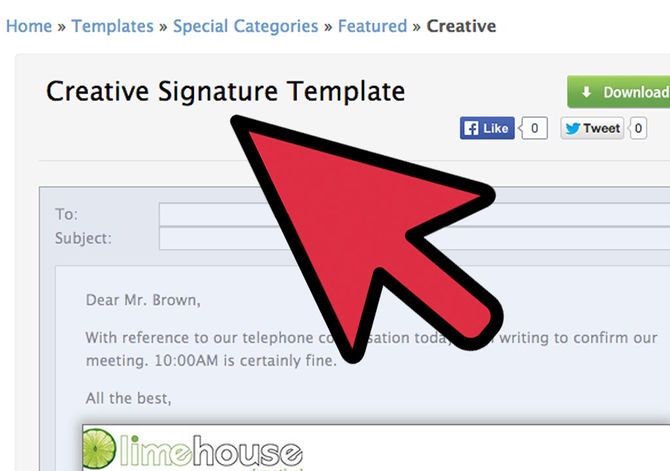 Application Reviews Websites: You can also contact with the application review website, these websites also help you to give good reviews to your application and this thing also increase your app download. Because most of the people check the reviews of application and then they install it on their phones.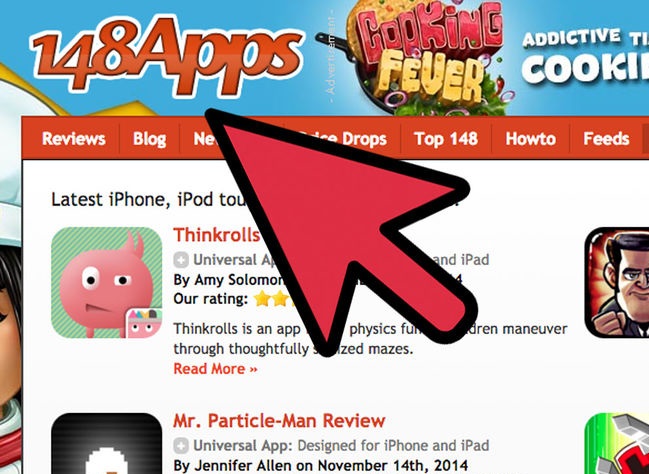 These are the some best steps for the Promotion of a Mobile Application, you can share your ideas with us by commenting in the comment box.