A good Web Designer must have proper knowledge of HTML, HTML 5 and CSS languages. Trends of web design are changing every year. In 2014, people demand for the Grid Layouts, Background Videos, Flat Designs and Increasing Capabilities of HTML5 APIs.
But, In 2015 new trends have come in Web Designing. Today, in this article we are going to discuss about Top Web Design Trends in 2015, which is very useful for Web Designers.
Top Web Design Trends in 2015
Huge Background Images: The trend of Huge background images is increasing day by day. Clients want good quality images in the background, which looks attractive. Some big brands like – Google and Apple are also following the same trend.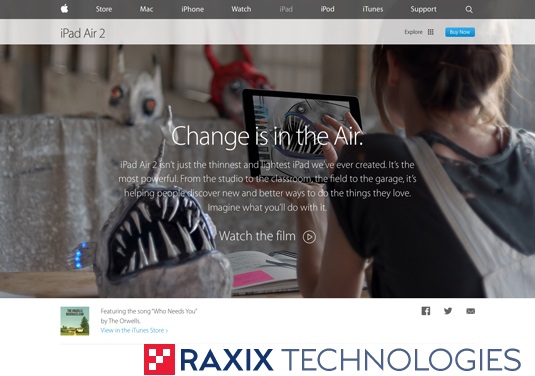 Card Based Design:Card Based Design trend is also increasing day by day. The Card Based Design technique in which content is fit by the designer in different types and sizes of the screen and cards are the best way to work on this technique.
Branding Look: The online competition is increasing day by day. Nowadays, People learn, entertain and shop online. So website owner also trying to make their website as per the requirement of people. The website should be easy to load, good and attractive design or branding look. As an example of Automobile company's website – they made a logo of car design, put some amazing functions and features in the theme of website, which is based on the cars. So people also love branding things.
Responsive Design: Responsive Design is one of the most popular subject in these days because after the Google's "Mobile Friendly Website" algorithm. Most of people made their website mobile friendly. According to this algorithm if someone don't have mobile friendly website, it means that the website will not rank well in Google's Mobile search engine result page. So, you must prefer Mobile Friendly Responsive Designs for your website.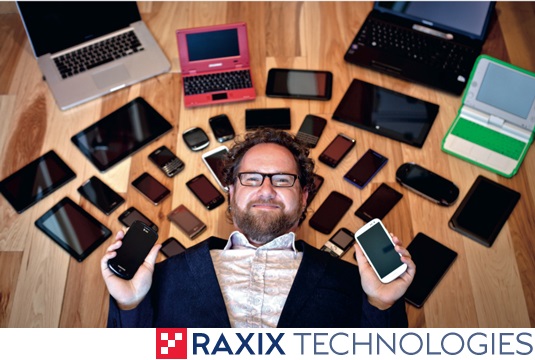 Isomorphic Java Scripts: Sometime Web Designer adds some fancy Java Scripts, which makes website attractive. If we are talking about the Search Engine Optimization techniques, JavaScript should optimize according to search engine recommendation. So, Don't add unnecessary JavaScript on the website.
So, according to above Web Design Trends, we can say that background images, JavaScript and Responsive Design can affect your website accordingly. As a Top Notch Web Design and Development Company, we offer the best web design at affordable prices. For more know about our portfolio – Please Visit.