Raxix Technologies is a leading .NET development company since 2010, which offering custom C#, VB.net, ASP.NET MVC, jQuery, AJAX, Silverlight, Windows Phone 7 and ASP.NET services at affordable prices. Dot Net(.net) Framework is a framework which is developed by Microsoft which is use to make websites and software environment, memory management for the exception handling. With our early adoption and extensive experience, Raxix Technologies is an ideal partner to develop web applications, desktop applications, Mobile Application and internship using .NET Technologies.Our experienced .Net professionals are working on following technologies like asp.net, VB.net, C#, XML, WinForms, web services, SQL Server database to create powerful web and desktop applications that are as per client's requirement and budget.
Please check our portfolio below of .Net Development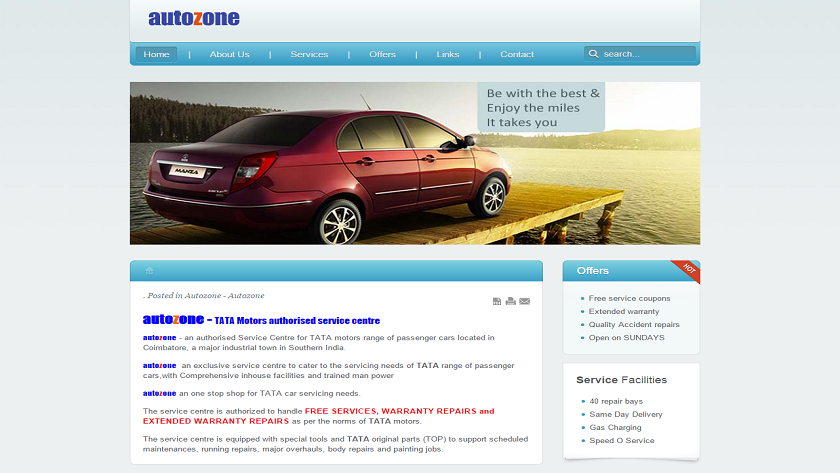 Autozone is an automotive service center which provides their services like, emergencies on road assistance, quick repair of your vehicle, quality accident repairs of your vehicle. You can also book your services online from their website.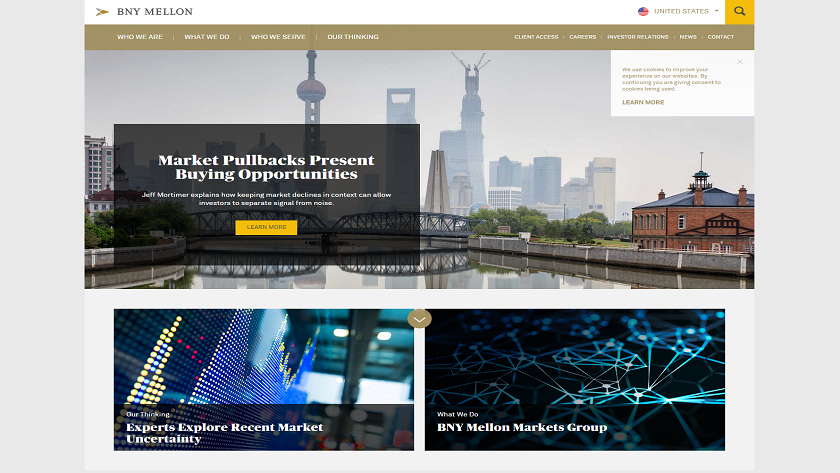 BNY Mellon is an investment Company, which provides their services in different fields, like Investment Management, Markets Group, Wealth Management, Investment, Real Estates Fund, Liquid Alternatives, Hedge Fund and Blue Sky Filing Services.
Customer Rating
Rated 5.0 / 5.0 based on 1403 ratings for .Net development services across various IT Dimensions.