Industrial Training in Chandigarh
Raxix Technologies is offering .Net, PHP Development, Graphic Design, Internet Marketing, iPhone & Android Development industrial training in Chandigarh & Mohali location to self-motivated & leaning graduate/Post Graduate(MCA, B.Tech, BCA, M.Sc etc.) students. We provide the corporate environment and learn the real-time business fundamental skills, which help to contribute the best outcome in any organization. As well as, Raxix Technologies also provide the incentives to the best performing students with stipend who undergo for professional training. Along with, we conduct the motivational & communication – grooving classes for our students.
Please check our Industrial Training in Chandigarh
1
6 Months Industrial Training based on Live Projects

Raxix Technologies offers 6 months industrial training based on live project of Android, .Net, PHP, Graphic Design, Java, iPhone and Internet Marketing for all MCA/BCA/BE/B. Tech/MSc (IT) students as well as professionals, who would like to learn and grow in the technical domain.
2
PHP,Graphic Design and SEO Training in Tricity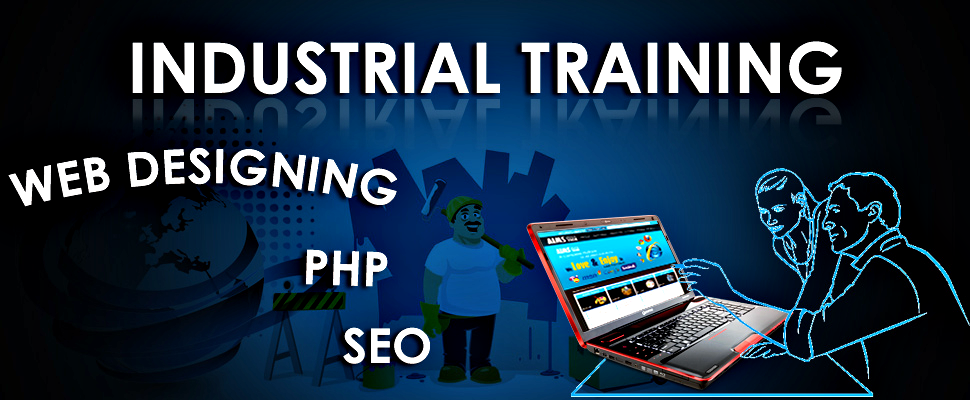 As PHP and Graphic Design training point, Raxix Technologies offers excellent live project based PHP and Web Design industrial training program for all MCA/BCA/BE/B. Tech/MSc (IT) students as well as professionals. This program enhances the technical skills and provide the professional environment, which gives the chance to all students a complete professional. With PHP and Web Designing, You will get practical implementation of Database and CMS development.
3
Register for free Demo Industrial Training Classes

You can Register for free Demo Industrial Training Classes to get awesome industrial environment and knowledge of Android, .Net, PHP, Graphic Design, Java, iPhone and Internet Marketing etc. Drop an email or make a call for registration for demo classes in the following details-
E-mail:
info@raxix.com
Tel:
0172-4012341