Raxix Technologies is one the best iPhone Development Company, which provides services for iPhone Application Development within your budget.As you know that iOS is a leading Mobile Operating System after android which is developed by Apple and exclusively distributed for Apple Mobile devices (iPhone, iPad, and iPod touch). Our team of proficient developers provides app with impeccable power and functionality. We also use these Technologies, like Wi-Fi APIs, security architecture, SDK, Media APIs, Location-based Service APIs, OpenGL and 3D graphics.It is very important to make an app which has a quality graphic design, user friendly functions just similar website functionality. Our team of developers has developed various types of application like, Gaming apps for Kids, Health care application, educational apps and aptitude apps, etc. Most of our iPhone projects have operability, stability, functionality and user friendly features.
Please check our portfolio below for iPhone App Development –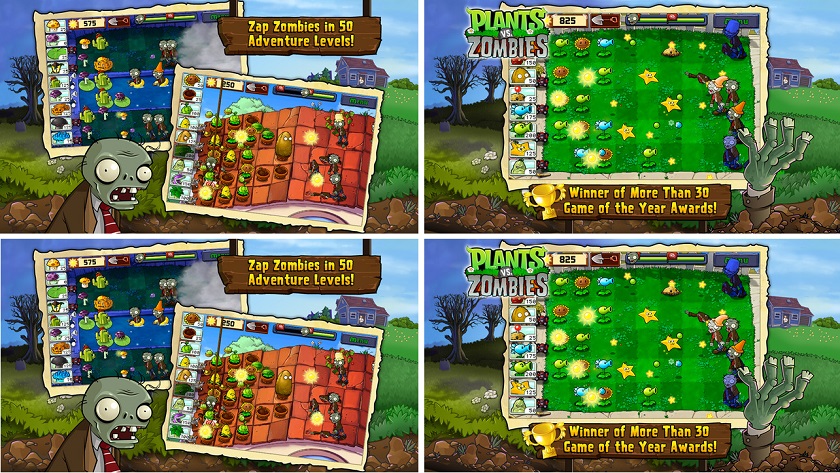 Plants vs. Zombies is a fun game for kids. In this game you have to get ready to soil your plants and Zombies is also ready to invade your plants. You have to protect your plants from Zombies. When play this game, you see 26 types of zombies in this game.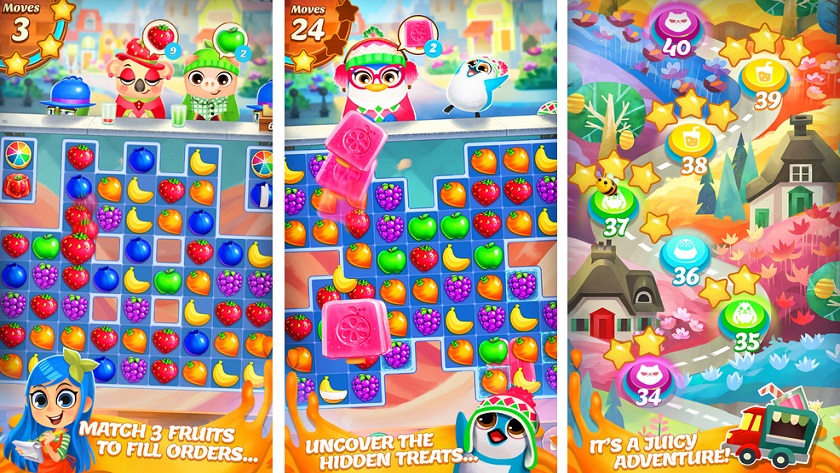 Juice Jam is a puzzle game. This game have several levels and you have to arrange the same type of fruits in same line or you have to make a rectangular combination or a combination of 3, 4 and 5 fruits. More combination gives you more points.
Customer Rating
Rated 5.0 / 5.0
based on
1637
ratings for
iphone app development services
across various IT verticals.