Raxix Technologies is one of the Best Joomla Development Company which delivers the services to make websites with different features as Plugins & Themes Customization, SEO-Friendly, Module, Maintenance services and 24*7 Support etc. Our developed projects are SEO Friendly, User Friendly, Easy to Install, Highly Reliable, Secure and Flexible, which offer customization and integration services. We also offer many other services regarding Joomla like website development, Custom modules development, template development, Components development,  theme customization, Maintenance Service, eCommerce Solution, custom development, application development, Portal Development, Customization of Themes, Layouts, Developing Web Pages with CSS, HTML, JavaScript, Layout Designing, Custom Programming, Testing CMS Functionality, Installation of Plugins, Add-ons, Customized Editor for simplifying Content Writing and Fully browser based User Interface. Raxix Technologies delivers all Joomla projects at affordable prices with 24*7 technical supports.
Please check our portfolio of  Joomla Development Services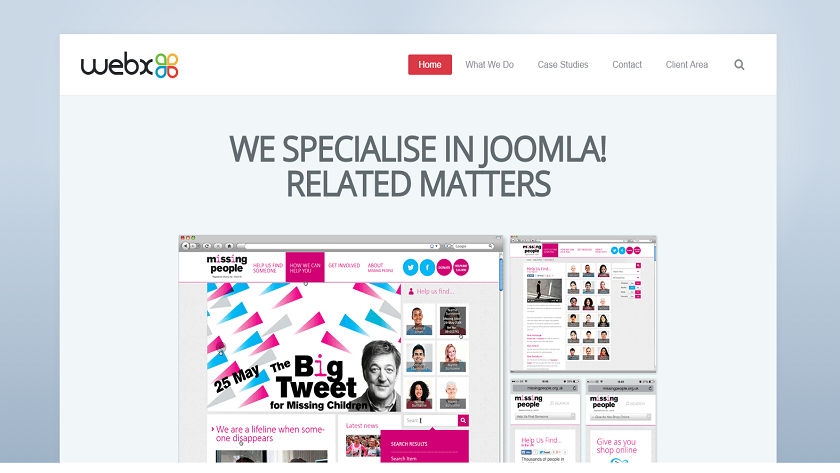 Webx Solution is a Web Development Company, which is based in London. Team of this company specializes in their work. They provide their services worldwide. The quality of their product is very good that is why they also knows as Joomla Experts.
2
Up Time IT – Business It Solutions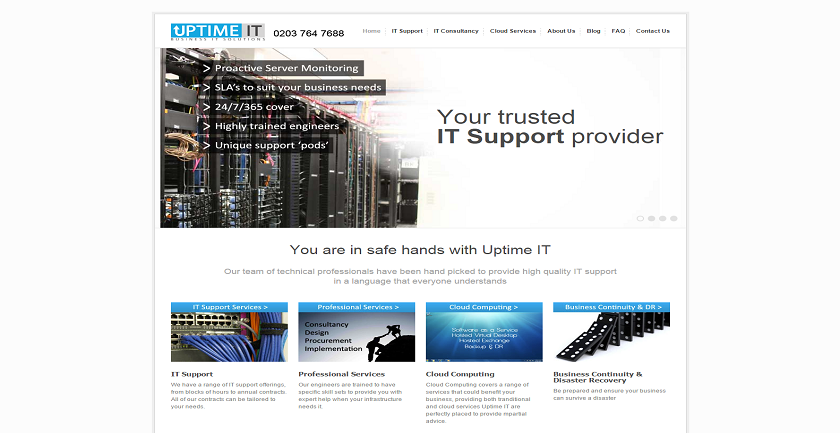 Up Time IT is a UK based IT Company and provide the Business IT Support & Consultancy solutions through London & the South East. We provide IT support services as well as offering cloud based solutions.
Customer Rating
Rated 4.8 / 5.0 based on 1287 ratings for joomla development services across various IT verticals.