Raxix Technologies is a leading PHP Development company since 2010, which offering the services of Cake PHP Framework, Application and Custom PHP website Development. We have been working in PHP for the last 5+ years and have gained expertise on various PHP application development frameworks and PHP services. We offer expert PHP web design and programming services for global clients. Our team works with all services of PHP Development like:- web development, Corporate website development, PHP based CMS development, Custom PHP development and Programming, MySQL development, Web application, eCommerce, Portal solutions, Open Source CMS Solutions, eCommerce Web Applications, Rich Internet Application Development, Open Source Web Application Customization, Customer Relationship Management (CRM), Supply Chain Management (SCM), Human Resource Management (HRM), Enterprise Portal, Job Portals and Custom Business Application etc.
Please check our portfolio below for PHP Development Services –
1
Evince Tech Chennai-India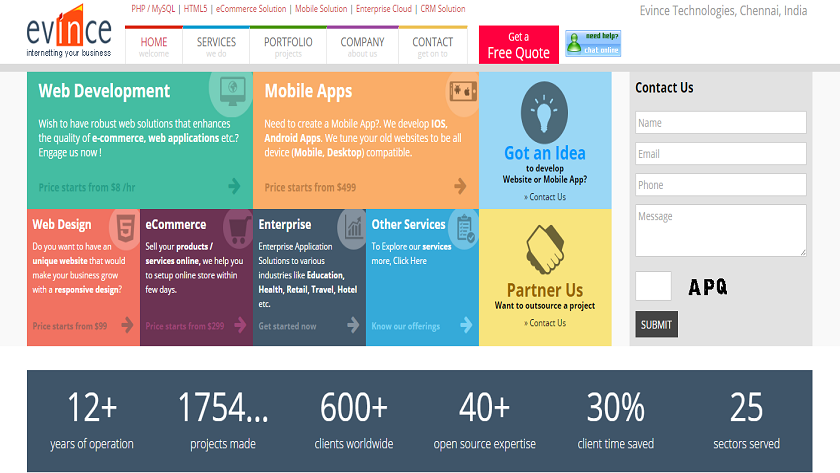 Evince Tech Chennai-India is an Website Development Company and provides many services like Mobile Application, PHP Development and CMS Development. Company also provides the others services like Internet Marketing, Hosting, Website design and Ecommerce Development.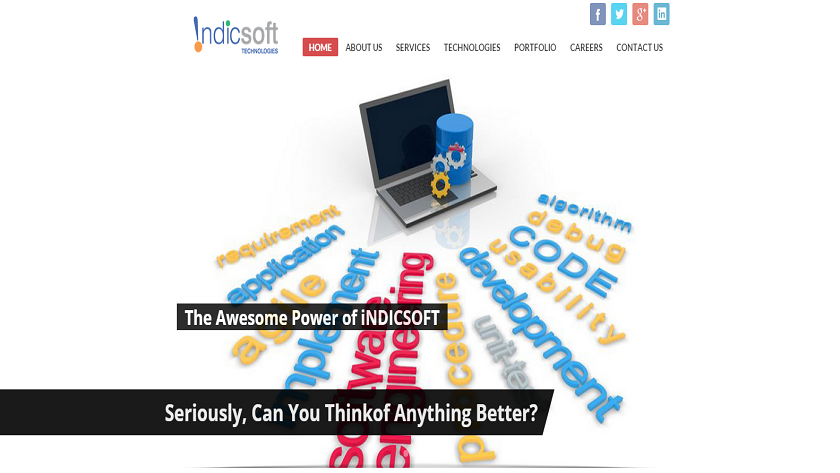 As newly startup services of mobile app development, Indicsoft is known as Website Design company, which provide other services Android, iPhone, SEO and SMO etc.
3
Potenza Global Solutions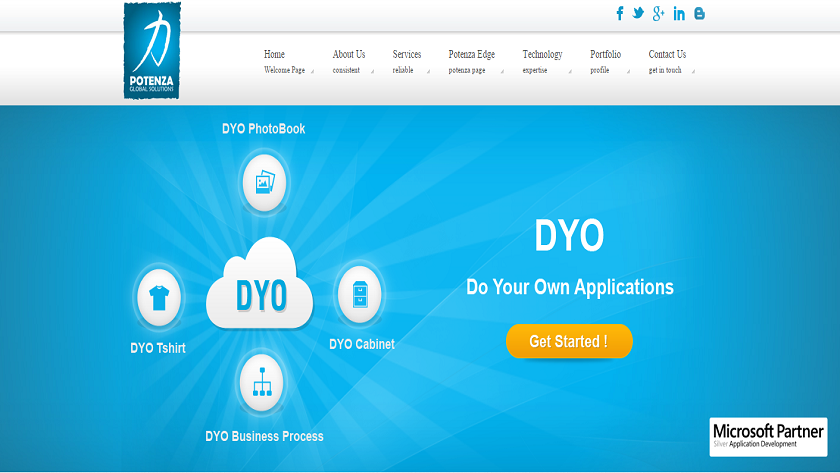 Potenza Global Solutions is a software development company in India and provides its services all over the world. The company provides Responsive Website development, PSD templates, Mobile Application Development and DNN Development Services.
Customer Rating
Rated 5.0 / 5.0
based on
1500
ratings for
PHP application development services
across various IT verticals.
PHP Development
Rated
5.0
/5 based on
1500
reviews