User Interface & User Experience
Raxix Technologies is one of the best UI/UX Design Company, which provide UI design services to websites, mobile application as well as social media. Our main approach to projects are their design, responsive nature, reliability and user friendly experience. Raxix Technologies's UI/UX designers offer many services like – Branding & Identity Design (Corporate Identity, Icons, Marketing Material, Social Media), User Experience & Interface (Application should be Responsive, Mobile friendly and Visual Persona) as well as Responsive Website.
Please check our portfolio below for UI/UX Design Services
1
Law Offices Of Tyler Q. Dahl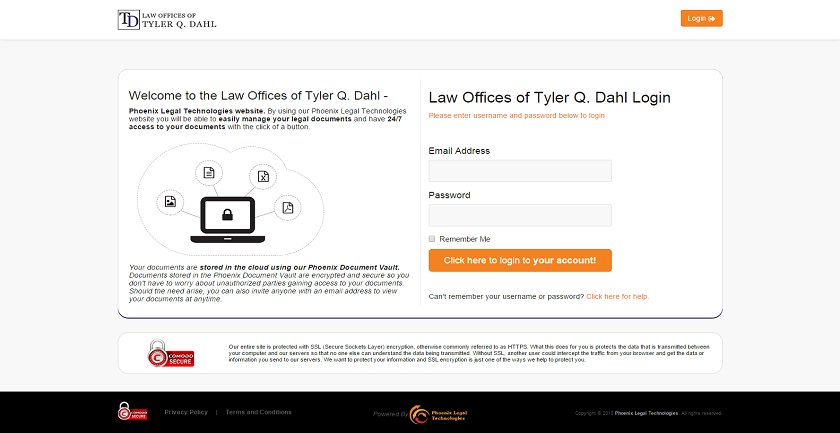 This website is used for to manage your legal documents. You can upload your all files here and when you need any document, then you can easily access from here.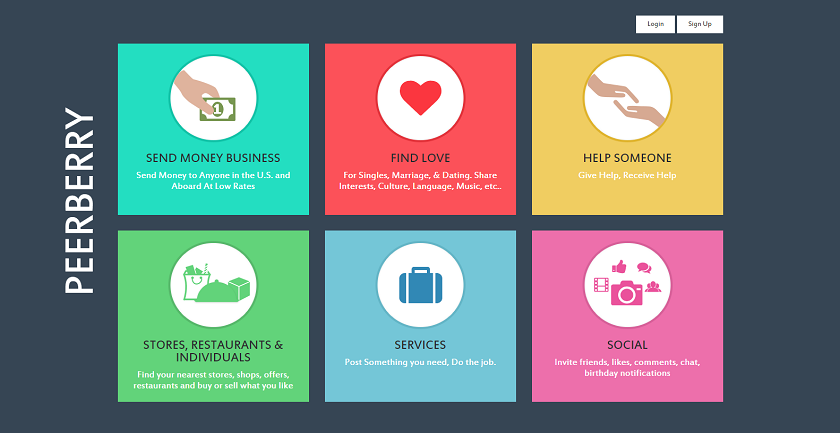 This is a basically dating website, but they have also many other features like You can send money to your friend or anyone in the US at low rates. You can also find nearest stores, shops, offers and restaurants for shopping.